His Beatitude Sviatoslav wished all the Ukrainians that the thought of emigration will be last one from the possible options of finding themselves
Tuesday, 07 March 2017, 19:11
Let the thought about permanent living abroad be the last option of all, which you consider in your life. Such a wish was expressed by the Father and Head of the Ukrainian Greek Catholic Church during the live interactive program "Open Church" on the topic "Emigration" on "Live TV" on March, 3, 2017, addressing those Ukrainians, who think of the emigration.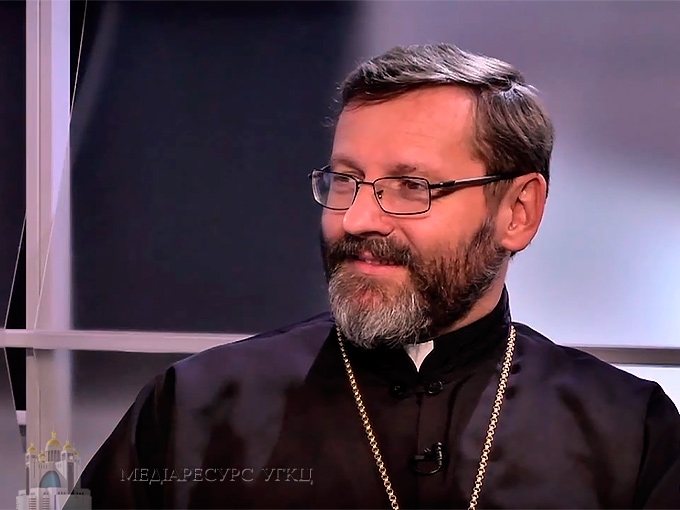 "I would like us to see, – said the Primate, – our better future not somewhere abroad but in our own land, and that we built such a country which could guarantee to us the right to employment, education, and created the necessary conditions for our full self-realization."
His Beatitude Sviatoslav recalled the words of St. John Paul II to the youth, which he said during the meeting with the young people in Ukraine in 2001: "Ukraine needs you, don't leave her, don't hurry to live abroad, build your life and your future here."
"Even when looking for a better future, when going abroad, please always think about your Motherland, pray for her, care about her," called the Head of the UGCC.
The UGCC Department of Information
PUBLICATIONS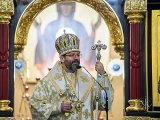 Head of the Ukrainian Greek Catholic Church brings multifaceted experience to project of evangelization.
MEDIA