Holy Father blessed the Head of the UGCC in the Jubilee Year of the Basilian Order of St. Josaphat to grant the monks and faithful the Papal blessing
Saturday, 19 November 2016, 19:26
The Holy Father Francis ordered the Father and Head of the Ukrainian Greek Catholic Church His Beatitude Sviatoslav in the Jubilee Year of the Basilian Order of St. Josaphat to choose a date on which, after having solemnly celebrated the Divine Liturgy, to share with all the monks of the Order, which is celebrating its Jubilee, and other present faithful Christians, who will participate with them in the Liturgy, the Papal blessing with Plenary Indulgence, which they can receive having fulfilled the usual conditions (Sacramental Confession, Eucharistic Communion and prayer for the intentions of the Holy Father).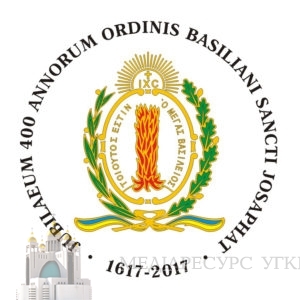 This is said in the Decree of the Apostolic Penitentiary.
Also it is noted that the faithful who because of the solemn reasons can't participate physically in the Holy Liturgy and will be praying following the Liturgy via television, can obtain Plenary Indulgence according to the norms of law.
The UGCC Department of Information
PUBLICATIONS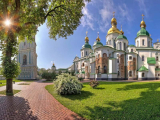 Below, is a translation of a text sharing the views of the Head of the UGCC Commission on Ecumenical and Interreligious Affairs, Rev. Ihor...
MEDIA