How to learn to make the right decisions in life? - #youth_asks and the Head of the UGCC answers
Thursday, 17 September 2020, 18:22
Father and Head of the Ukrainian Greek Catholic Church His Beatitude Sviatoslav in conversation with young people during the youth festival "Wind of Hope" shared what guides him in decision-making.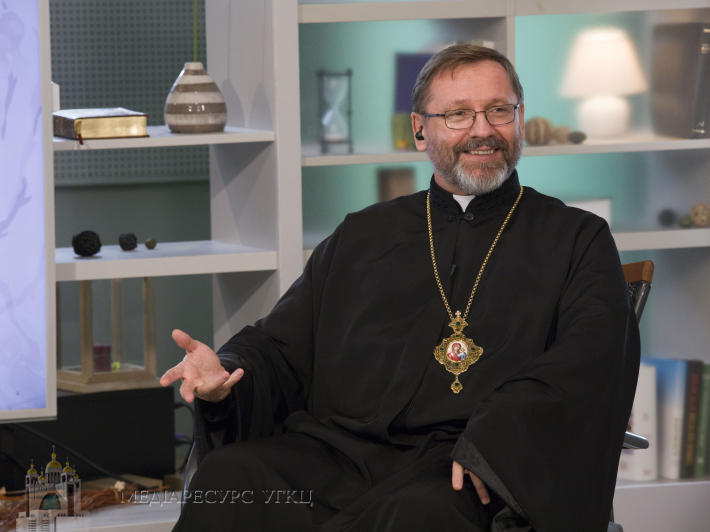 A mature person, according to the Primate, is one who takes responsibility because each of our decisions implies a certain responsibility. If a person cannot predict the consequences of his decision, then he or she is immature.
Take your time
When making a decision, first of all, His Beatitude Sviatoslav believes, one should never hurry.
"Sometimes the world we live in requires us to make decisions very quickly. In order to make the right decision, you need to take time. Unfortunately, modern statesmen and politicians are marked by quick but immature decisions. His Beatitude Lubomyr said: "We need to sleep with this" – meaning we need some time to make a mature decision," said the spiritual leader of Ukrainians.
Ask others
The second rule is not to be ashamed to ask for advice, if necessary, even from a number of people.
Ponder about this question in God's presence. When we ask the Lord God in prayer what to do, then we understand more deeply what we are talking about, and at the same time we give God space to prompt us in the right direction," the Primate shared.
Do not consider yourself the wisest
The third rule - do not think that you are the wisest, and that those around you know nothing.
"Ask other people's opinions, especially those who love you. Because the advice of love has a very great power. Also, feel free to have people around you who disagree with you. If you know how to ask the opinions of a critical person, you will see the situation from the other side," said the Head of the Church.
"So, time, prayer, advice, love, good criticism - these are the conditions that will help you make a mature decision," concluded His Beatitude Sviatoslav.
The UGCC Department for Information
PUBLICATIONS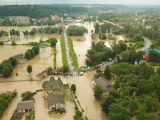 Your Graces and Excellencies, Very Reverend and Reverend Fathers, Venerable Brothers and Sisters in monastic and religious...
MEDIA