If you know how to distinguish the truth from lies, then no false politician will receive your voice, Head of the UGCC to the youth in Zarvanytsia
Sunday, 14 July 2019, 21:17
We should discover and know the Truth, that is, the Lord. This was emphasized by His Beatitude Sviatoslav, Head and Father of the UGCC, during a meeting with the youth in Zarvanytsia on Saturday, July 13, 2019.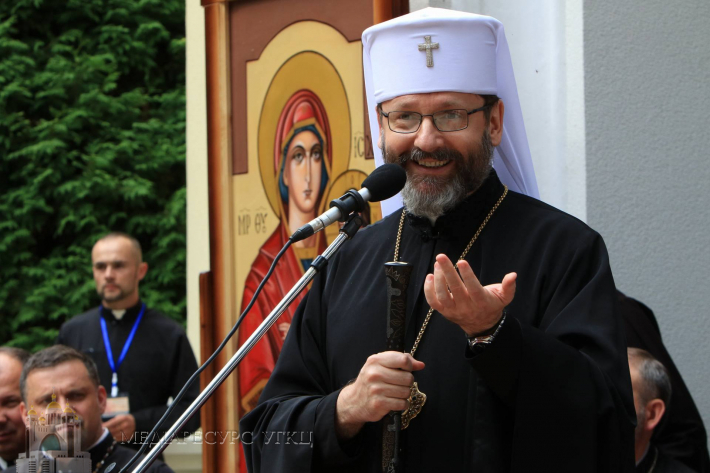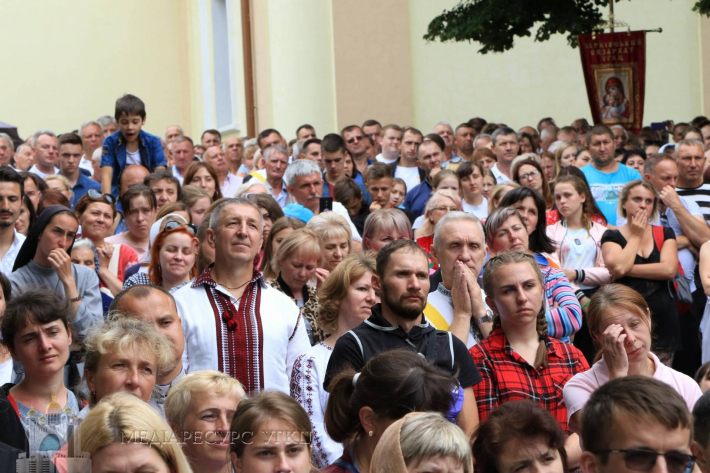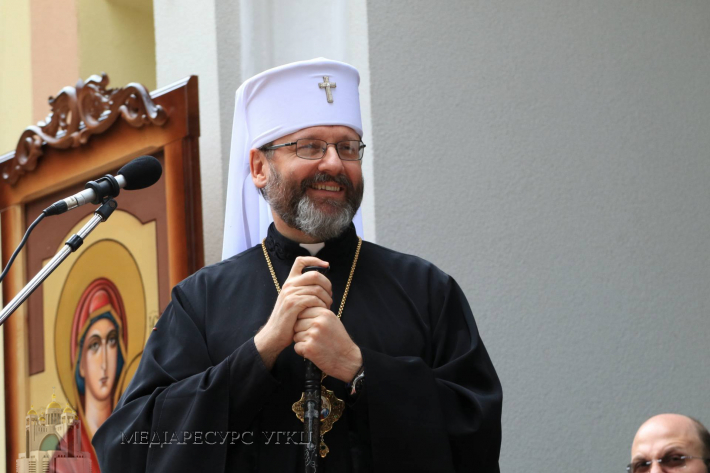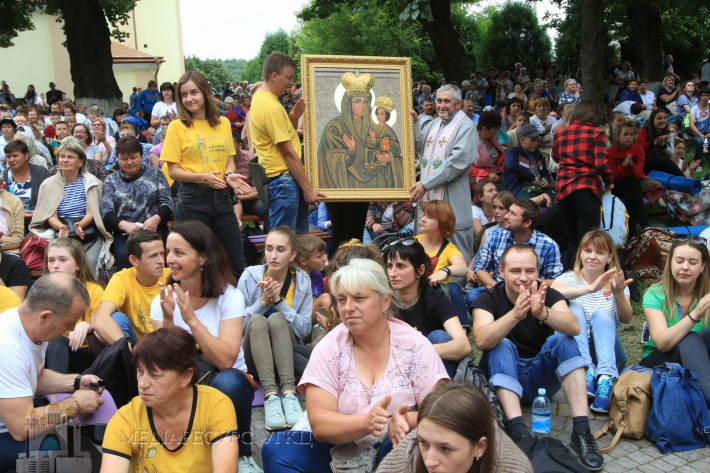 The Primate is convinced that young people should be given special attention: the Church should hear them.
"Ukrainian youth is the best! It was very pleasing to me that last year, during the Pontifical Youth Synod, in Rome, the Ukrainian youth put God and family in the first place, answering the question of what is most important to her ... I immediately recalled the words of the Gospel: seek first the Heavenly Kingdom and its justice, and everything else will be added to you," said the Primate.
His Beatitude Sviatoslav mentioned the moment from the Holy Scriptures when the Son of God was standing before Pilate: "Truth is not "something," but "someone," that is, Jesus Christ ... In the world, very few people now seek the truth, for the modern world is the world of post-truth."
The spiritual leader of the Greek Catholics noted that we are now experiencing the pre-election period and "Ukraine has been captivated by falsehood."
"This year we celebrate the 30th anniversary of the UGCC coming out from the underground. Our predecessors proved that one should endure persecution for the sake of truth and even die for it. Each of us in his conscience is called to seek the truth - it is the meaning of Christian life."
According to the Bishop, the world will surely test what kind of Christians we are.
"If you can distinguish the truth from lies, then no false politician will receive your voice ... Be the disciples of truth and its witnesses. Never be ashamed to testify it and you will see that we will all be genuine together," said His Beatitude Sviatoslav.
Then a second part of the meeting with the youth in Zarvanytsia took place: answers to the questions. We will let you know about the most interesting of them later.
We would like to remind you that on July 13-14, 2019, this year's National Pilgrimage to the Marian Spiritual Center "Zarvanytsia" takes place. Traditionally, on the first day of pilgrimage, a meeting with the youth and a multi-thousand procession with candles are held, where bishops, priests and laymen pray the Moleben to Our Lady and ask the Mother of God for protection and peace for Ukraine.
On Sunday, July 14, the central event of pilgrimage is the Hierarchical Divine Liturgy, headed by His Beatitude Sviatoslav.
The UGCC Department for Information
MEDIA