In Italy metropolitan Andrey Sheptytsky was awarded a title of a Righteous
Sunday, 11 October 2020, 10:07
The Committee for the Gardens of the Righteous Worldwide– Gariwo, Milan acknowledged metropolitan Andrey Sheptytsky a Righteous, inserting his name into the list of Righteous of Monte Stella. An award ceremony was held on October 7 at the Garden of the Righteous in Milan.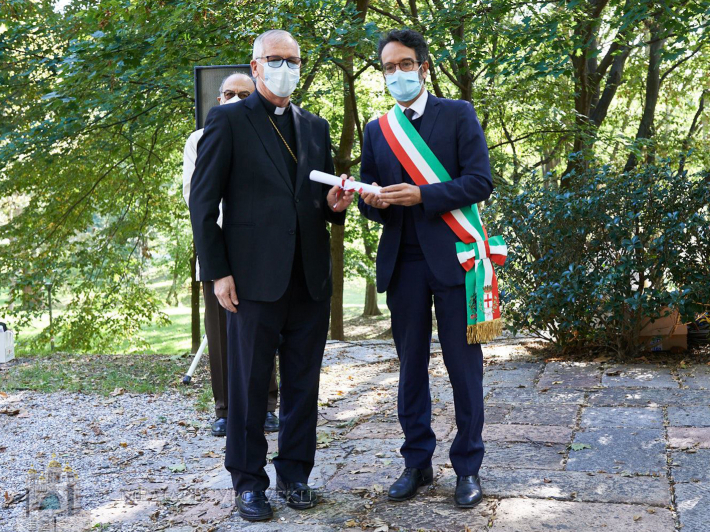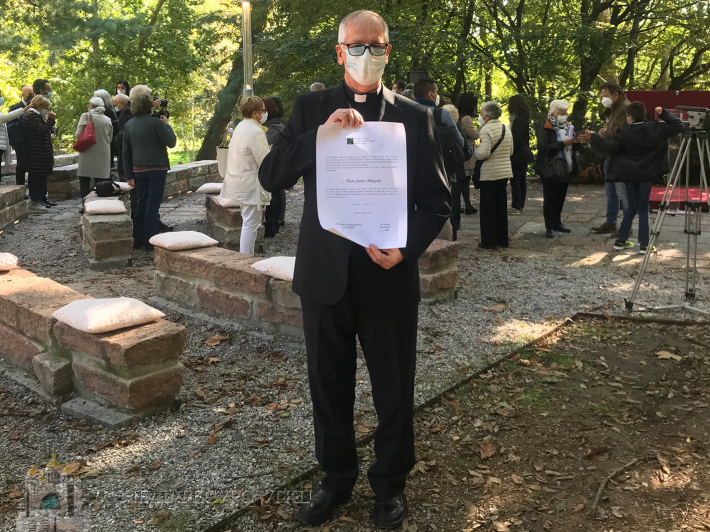 "During the World War II Ukrainian metropolitan Andrey Sheptytsky hosted thousands of persecuted Jews at metropolitan chambers and Greek Catholic monasteries, saving them from death. Risking his own life he was writing to Hitler and Himmler vigorously protesting against extermination of Jews, forbidding Ukrainians from taking part in Nazi operations", is said on a parchment of the award.
To receive an award, Father and Head of the UGCC His Beatitude Sviatoslav delegated bishop Dionisiy, a delegate with full authority of an apostolic exarch to Ukrainians of Byzantine rite, being accompanied by Fr. Andriy Soletskyi, head of the Secretariat of the Head of the UGCC in Rome and Fr. Ihor Krupa, chaplain of the Ukrainian community in Milan.
Along with metropolitan Andrey Sheptytsky "Gariwo" bestowed a title upon ten more Righteous.
Lamberto Bertole, Head of Milan City council and President of Guarantors' Committee, emphasized that honoring Righteous is a unique chance not just to recall past but to speculate on our future.
The awarding ceremony was held in response to a request of His Beatitude Sviatoslav. Head of the UGCC expressed his gratitude to a Jewish community for "due recognition of a heroic deed of Metropolitan Andrey Sheptytsky in his fight against any form of violation of human dignity and defending human rights, and especially his love to a neighbor".
The Secretariat of Head of the UGCC in Rome
PUBLICATIONS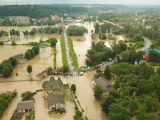 Your Graces and Excellencies, Very Reverend and Reverend Fathers, Venerable Brothers and Sisters in monastic and religious...
MEDIA