In Lviv Head of UGCC thanked employees of Patriarchal Curia for their work and wished happy Christmas holidays
Thursday, 23 December 2016, 23:31
December 22, on the day of Immaculate Conception of the Mother of God, Head and Father of UGCC His Beatitude Sviatoslav met with the employees of Patriarchal Curia of UGCC at Patriarchal Center in Lviv.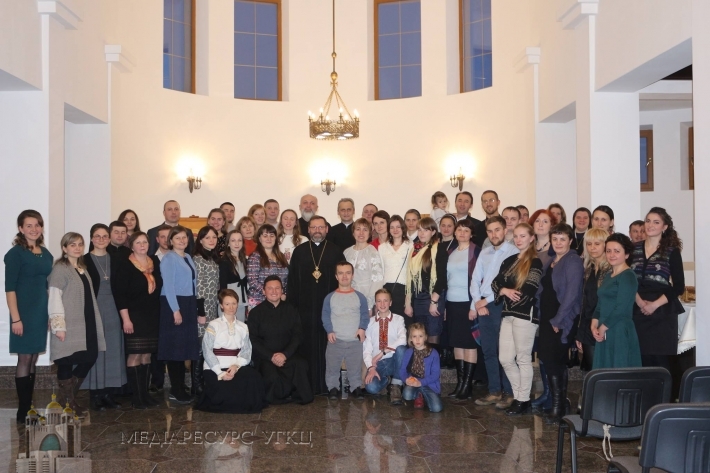 As a matter of fact, Head of UGCC meets annually at the end of December with employees of Curia to thank them for their work and wish happy holidays.
"This year was extremely hard, since it is another year of war… Thanks to such a well-qualified staff in Patriarchal Curia, particularly, we have accomplished a lot. This year we are also staying in a new Patriarchal center as its residents. Staying here helps us to be together and meet more often for live conversations", referred His Beatitude Sviatolav to his employees, mentioning that it helps to create the only community and feel as a one team. "I wish you and your families a blessed New Year and Merry Christmas", wished Head of UGCC employees of patriarchal departments.
UGCC Department of Information
PUBLICATIONS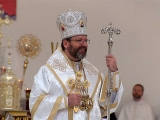 Can Easter be considered as a peculiar Christian holiday of victory and freedom of a human's will? Are we able through terrestrial examples...
MEDIA