In Polish churches people are praying in Ukrainian
Friday, 22 April 2017, 23:05
Until now it was possible only on big holidays. Nowadays, in the cities where Ukrainians live, liturgies in Ukrainian will be celebrated every Sunday.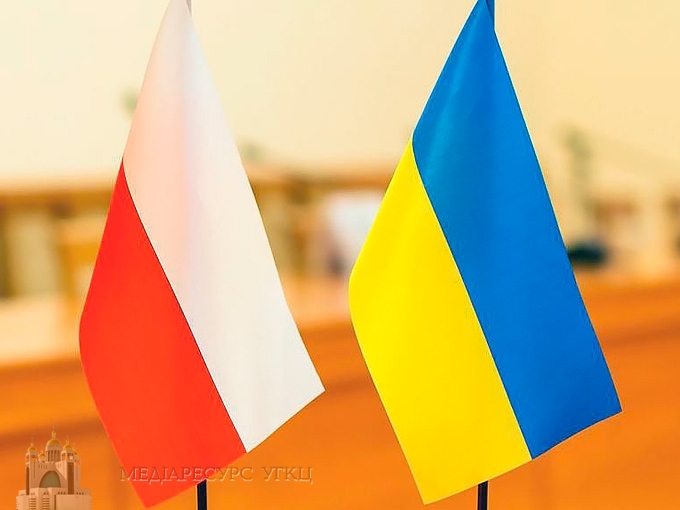 Roman-Catholic Bishops allow the Ukrainians access to their churches so that the Greek Catholics could pray in the Ukrainian language, reports "Gazeta Wyborcza". This is the result of endeavor of the Bishop Volodymyr (Juschak) of Wroclaw-Gdansk eparchy, who made efforts so that liturgies in Ukrainian could be held in the Polish churches.
When choosing parishes, the representatives of the clergy used the data of the recruitment agencies. In Poland over a million Ukrainians live at present. We ought to react to a new reality - increase of the number of Ukrainian citizens in Poland – explains Father Mitrat Julian Khoiniak.
www.polradio.pl
PUBLICATIONS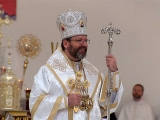 Can Easter be considered as a peculiar Christian holiday of victory and freedom of a human's will? Are we able through terrestrial examples...
MEDIA