In the face of desolation and devastation, we find hope in our Risen Lord, Head of UGCC
Wednesday, 17 April 2019, 21:56
It is with great sadness and shock that we have been following the news of how fire engulfed the Cathedral Notre-Dame de Paris on the first day of Holy Week. On behalf of the Ukrainian Greek-Catholic Church, I would like to express our prayerful support to Archbishop Michel Aupetit, as well as our brothers and sisters in the Archdiocese of Paris, and all the people of France at this time.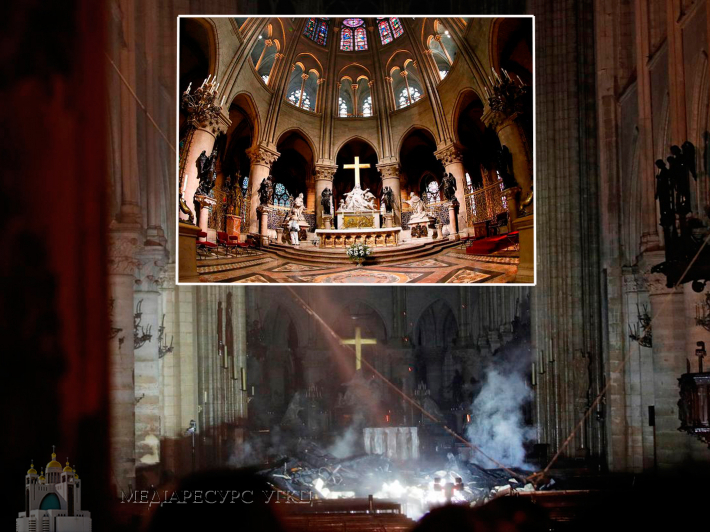 With such words expressed his sympathy His Beatitude Sviatoslav, the Father and Head of the UGCC, in a letter to Cardinal George Pontier, President of the French Bishops' Conference.
"It might be that some of the most precious pieces of art of this symbol of not only Western Christendom but of all of Christianity have been lost forever for France and for the rest of the world. As Christians, however, we should not lose our hope, for in the face of desolation and devastation, we find hope in our Risen Lord," wrote His Beatitude Sviatoslav.
He emphasized that "as the visible walls of this iconic church have been severely damaged, the Catholic Church in France remains strong and steadfast in proclaiming the Word of God to the people of France. May this tragic event teach us to discern the signs of hope amid the flames, helping us to appreciate even more the core beliefs of our Christian faith in Christ Jesus who 'tramples death by death.'"
The UGCC Department for Information
MEDIA