Institute of Leadership and Management of Ukrainian Catholic University (UCU) goes to Eastern Ukraine with project CitizenLab
Saturday, 20 January 2018, 00:25
Project "CitizenLab: laboratory of responsible citizenship" by Institute of Leadership and Management of Ukrainian Catholic University (UCU) starts in the eastern Ukraine. Invited experts will communicate knowledge and skills, which are needed for more efficient engagement in regions' development, to enthusiasts from five cities: Kostiantynivka, Kramatorsk, Druzhkivka, Pokrovsk and Novohrodivka.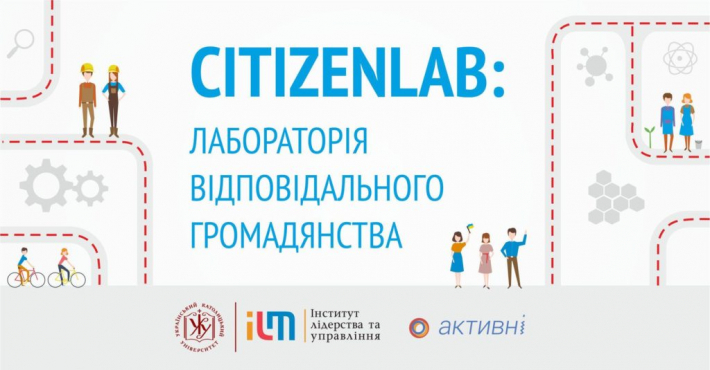 The idea of the project emerged from a recognition of importance of responsible and active citizens in order to bring east of the country to fast transformation.
In every city during the project there will be few-days training, during which participants will look into the basics of democracy, define active citizenship and its role in society. Later teams will implement their own social mini-projects. Based on results of activity and accomplished projects experts will choose 30 activists who will visit Lviv. During their journey participant will become acquainted with the best initiatives of the city. And in June there will be concluding conference in Kramatorsk.
West office of "Zhyve TV" based on materials from www.ucu.edu.ua
PUBLICATIONS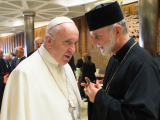 An unprecedented event took place in Rome on July 5-6. Desiring to demonstrate support for the Ukrainian Greek-Catholic Church at a time of...
MEDIA