Let us be grateful to God for being able to receive personally living water here, in Zarvanytsia, since it is impossible to quench thirst online, - the Head of the UGCC during the pilgrimage
Tuesday, 20 July 2021, 20:35
"As the deer pants for streams of water"…" These words about thirst of Prophet David which call and lead to the fountain, reveal its special sense to us here in Zarvanytsia. His Beatitude Sviatoslav, the Head and Father of the UGCC said in his homily during a nationwide pilgrimage to the miraculous icon of the Mother of God of Zarvanytsia. This year the pilgrimage to "Ukrainian Jerusalem" was dedicated to the 425th anniversary of the Union of Brest and a prayer for peace in Ukraine.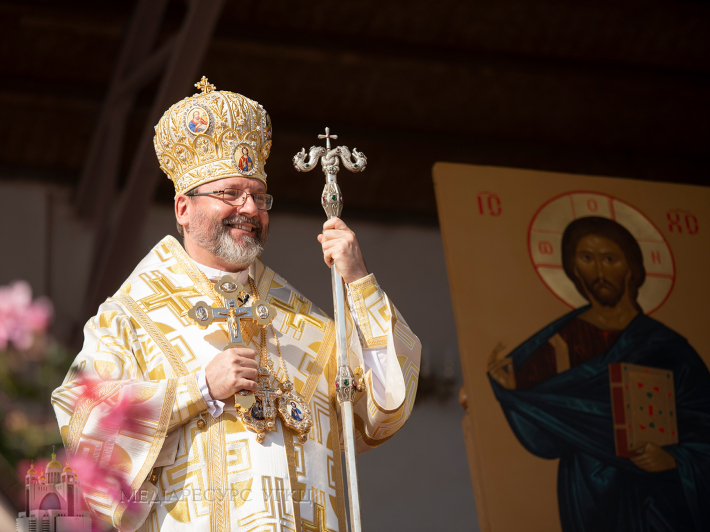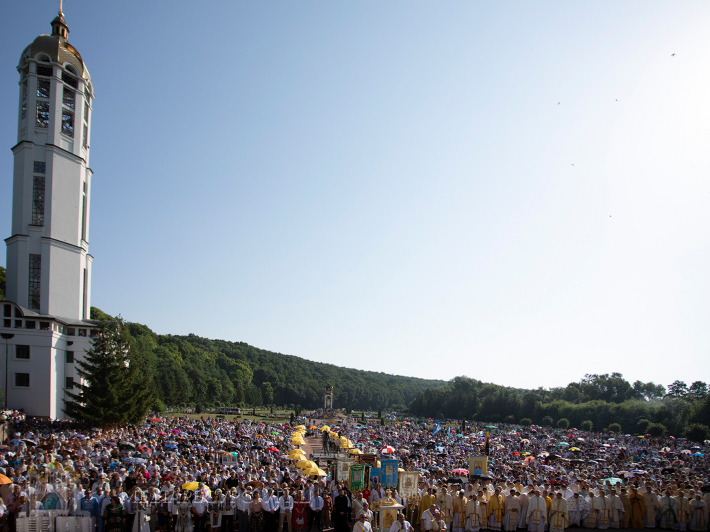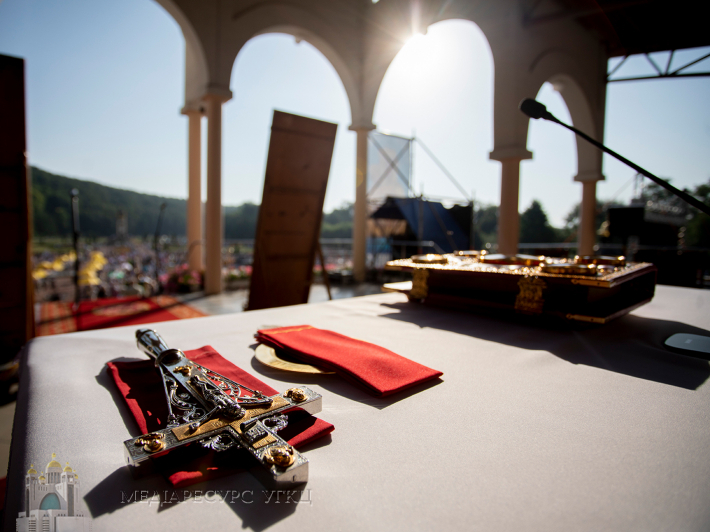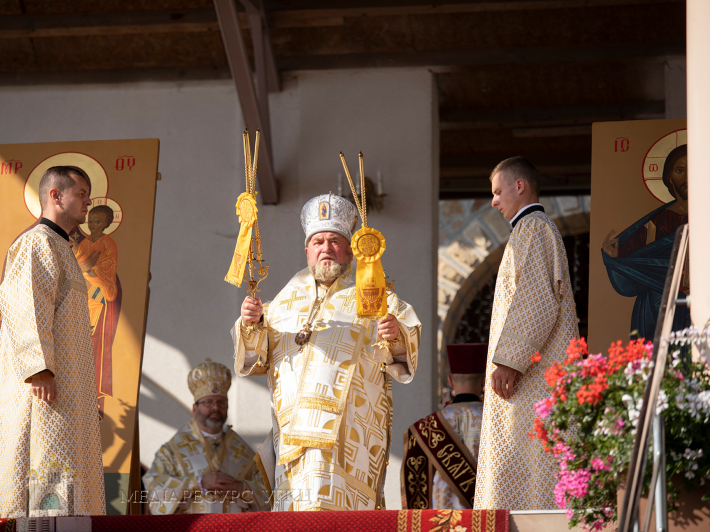 "Today, in a very touching way next to the miraculous spring of Zarvanytsia the Blessed Virgin Mary grants us an opportunity to quench our thirst for a living God. Misfortunes, pains, hardships and sufferings and even death only enhance our quench for the living God. And today we are experiencing this unique nationwide pilgrimage, standing before God who is our source of life", said the Head of the UGCC.
In the homily His Beatitude Sviatoslav referred to the story from the Gospel of Mathew about a meeting in Capernaum when a centurion came to Him asking to heal his servant.
"This meeting appears very strange, even provocative. A representative of an occupying authority, who was considering himself a law and the one who is visited by people with their requests, is asking for help himself, by approaching a simple Jewish teacher. In doing so, he is humbling himself. This meeting is pictured as a feeling of a living presence of God. Because the one who feels the presence of God, feels their own lack in comparison to God, who cannot not be comprehended with human's mind. Faith brought the centurion to unknown for those times Teacher, and he felt he was standing before God", said the Head of the UGCC.
What this faith of the centurion means to believers of the third millennium, post-COVID epoch? The Head of the UGCC explains that faith must be effective, which calls for action and it must be accomplished.
"Faith of the centurion is more than just craving for comprehension. His faith is something about a task, as he uses such military terminology as: "but just say the word" and everything will be done… This is faith which embodies words into actions and clear decisions".
His Beatitude Sviatoslav explained that a problem of faith a contemporary Christian is that "their faith does not often have an influence on their daily lives, instead it turns to some ritual, thus it loses its sense gradually".
"The world does not trust words today. The world trusts testimony and exact actions. How often we deal with chatterers, who speak so well, who promise fortunes, but the moment the program ends – each of them goes home, disregarding the promise they made. That is why, having come to Zarvanytsia today, let us accept this gift of faith in God, passed to us from our parents as a specific task, a particular way of life, the way of understanding and type of action, which we, as Christians, have to accomplish in this world, so by our fruit of our faith we will be recognized in this world", encouraged His Beatitude Sviatoslav.
The UGCC Department for Information
PUBLICATIONS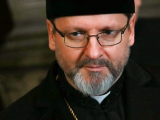 Glory to Jesus Christ! Dear Brothers and Sisters in Christ!
MEDIA