Let's make this holy day happy, the Head of the UGCC about the rules of celebrating this year's Easter
Wednesday, 28 April 2021, 14:43
Please check your health before going to the church. If you feel unwell, have a fever, signs of a cold, or are at risk, consider that it may be best to stay home and pray with us live online. This was stated by the Father and Head of the Ukrainian Greek Catholic Church His Beatitude Sviatoslav in a special address to the faithful on the occasion of this year's Easter holidays.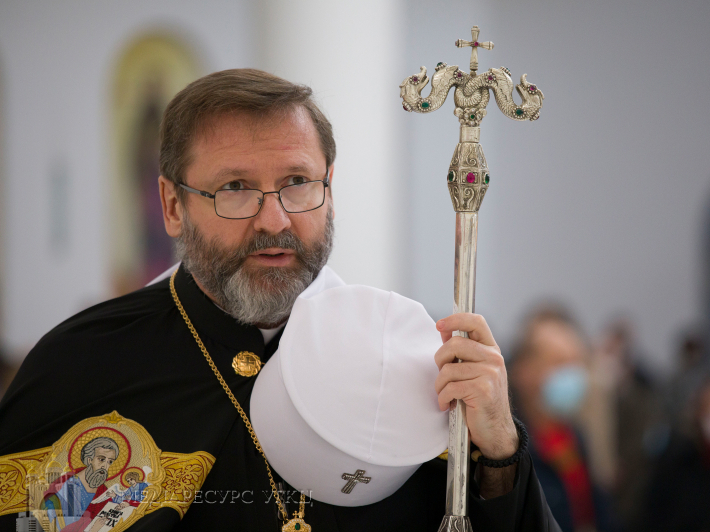 This year we will once again celebrate a bright holiday - the Feast of Easter - in conditions of quarantine, in terms of restrictions due to the spread of the latest deadly coronavirus disease.
"In order for us to celebrate this holy day happily, I urge everyone to show responsibility. Let us be responsible for our own health and the health of our neighbors," said the Head of the Church.
His Beatitude Sviatoslav noted that this year we will celebrate Easter as we did last year. "We will live steam all Easter liturgies. As last year, we will give the opportunity to consecrate Easter baskets online for those who will stay at home for these holidays," said the Primate of the UGCC.
His Beatitude Sviatoslav asks everyone to comply with the requirements set by the competent state authorities in different parts of Ukraine.
According to him, all consecrations of Easter baskets will take place only outside.
"Let's do everything together to make this Easter joyful," the spiritual leader urged.
His Beatitude Sviatoslav expressed hope for the cooperation, responsibility, and a clear Christian conscience of the faithful.
The UGCC Department for Information
PUBLICATIONS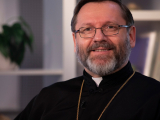 Christ is Risen! Dear Brothers and Sisters in Christ!
MEDIA