Living contact between the executive structures and the Synod is ensured continuously and effectively, Bishop Bohdan (Dziurah)
Thursday, 06 September 2018, 14:26
On Wednesday, September 5, in the framework of the Synod of Bishops of the UGCC, which continues in Lviv-Briukhovychi these days, Bishop Bohdan (Dziurah), Secretary of the Synod of Bishops of the UGCC, presented the results of last year's reports of the commissions and departments of the patriarchal level.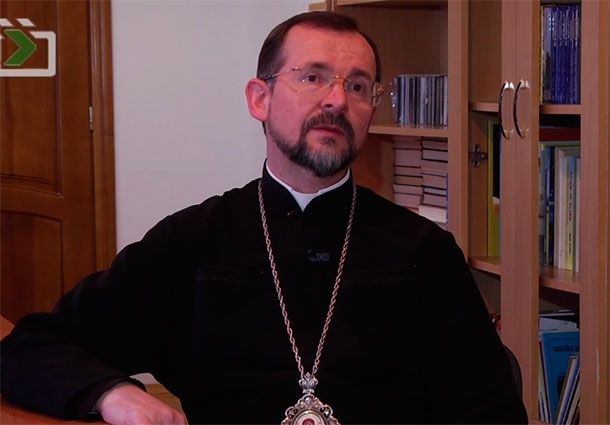 "It was rather not a report, but a summary of reports, because patriarchal structures report to the Synods. These commissions and departments differ from other commissions because their activities cover not only Ukraine but also all our settlements," said Bishop Bohdan, in the commentary for the Information Department of the UGCC.
According to him, he drew attention to the great positive of this form of reporting, since Bishops have plenty of time to examine in detail the activities of each unit, listen to comments from executives, and add their suggestions, comments and recommendations.
"We are glad that this lively contact between the executive bodies and the legislative body - the Synod of Bishops of our Church - is ensured continuously and effectively through the Permanent Synod," he added.
In his view, the Synod always focuses on the global dimension of these structures. "Most of our faithful are in Ukraine. Therefore, the activities of those or other structures (including the patriarchal level) tend to the motherland and have a weakness to overlook the needs, conditions and challenges that exist in other countries. The Synod is responsible for the whole Church. Therefore, we draw attention to one of the important criteria for assessing the activity of the commissions and departments of the patriarchal level: their influence and assistance for our dioceses and exarchates outside Ukraine," said the Bishop at the end.
Department of Information of the UGCC
PUBLICATIONS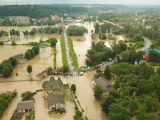 Your Graces and Excellencies, Very Reverend and Reverend Fathers, Venerable Brothers and Sisters in monastic and religious...
MEDIA