May the wind of God's Spirit lift you up and hope accompany you down life's road, the Head of the UGCC to the participants of Wind of Hope festival
Tuesday, 14 September 2021, 08:58
Wind of Hope festival has various functions but the mission is one – to help young people to walk with Christ in their lives. His Beatitude Sviatoslav, the Father and Head of the UGCC greeted participants of the festival in his video message on September 12, 2021.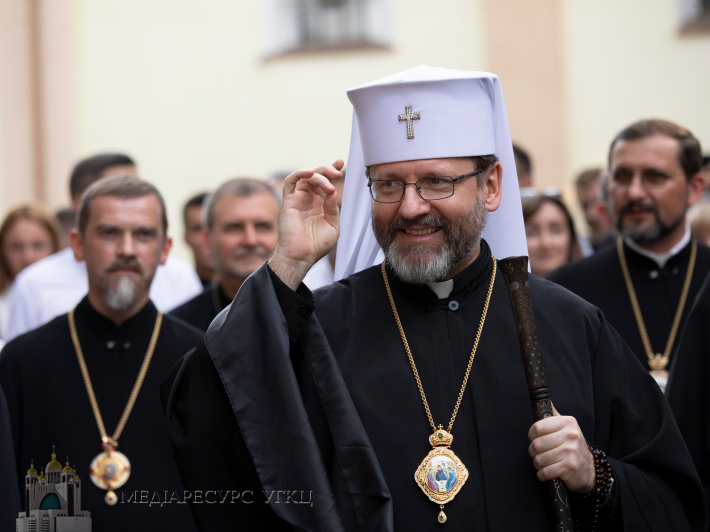 He said that our task as Christians is to revitalize humanity, circumstances and all people who live in emerging Ukrainian reality. He also reminded about youth catechism "We Go With Christ" presented in the Ukrainian Greek Catholic Church few months ago and urged to refer to a biblical story The Road to Emmaus, which resonates with the festival. Similarly to that event, Christ shows concern for our lives and engages himself in all discussions, doubts and tries to walk with us.
"May your hearts burn within you when God is talking to you. May your hearts be warmed up with Divine faith, hope and love, so you, on your return home you might warm up those around you", wished the spiritual leader of youth at the end of the festival.
The UGCC Department for Information
PUBLICATIONS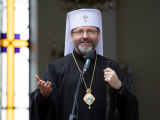 When we see people's transgressions, iniquities and even crimes we, first of all, have to undertake an examination of conscience, so not to do...
MEDIA