Metropolitan Stefan Soroka Leads Traditional Holy Thursday Services in Trenton, NJ Church
Friday, 14 April 2017, 21:44
On Holy Thursday, April 13 Metropolitan Stefan Soroka was the main celebrant at the Vesperal Divine Liturgy of St. Basil the Great together with priests of the Philadelphia Archeparchy. The traditional Holy Thursday services were held at St. Josaphat Ukrainian Catholic Church, Trenton, New Jersey. Very Reverend Taras Lonchyna is the pastor of the parish and also serves as Protopresbyter of the New Jersey Deanery.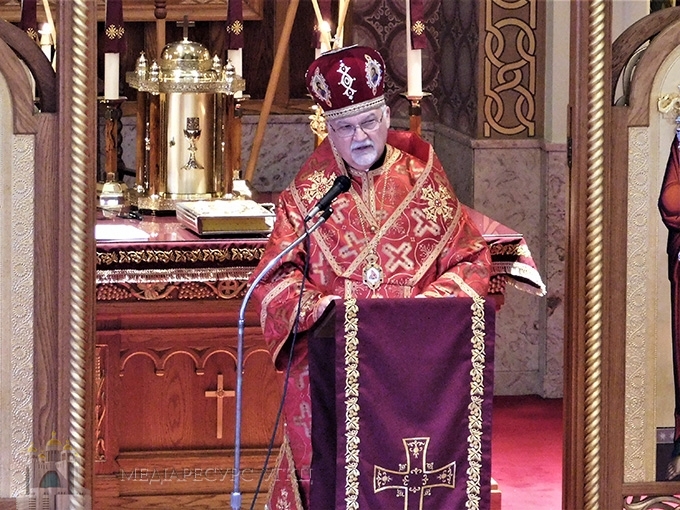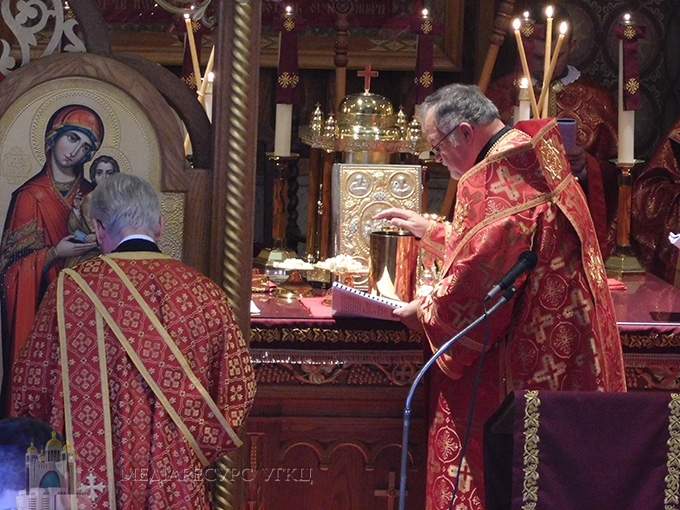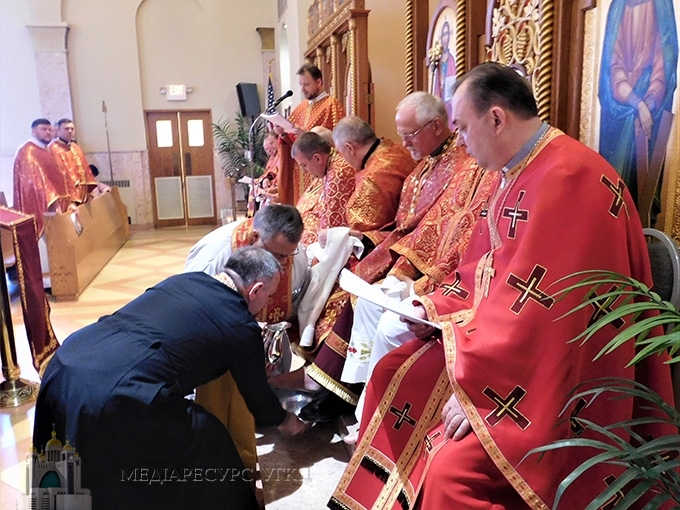 The Holy Thursday service commemorates the institution of the Holy Eucharist and the priesthood of Jesus Christ at the Last Supper. During the service, Metropolitan Stefan consecrated the Holy Myron (Chrism) and performed the traditional Washing of the Feet of 12 priests reenacting the washing of the feet of His apostles by Jesus as recounted in the Gospel of John. Metropolitan Soroka, archbishop of the Ukrainian Catholic Archeparchy of Philadelphia was also the homilist.
Since he became Metropolitan-Archbishop, Archbishop Stefan, besides conducting these services in the cathedral parish, has also conducted these Holy Thursday services over the years in various deaneries of the expansive Philadelphia Ukrainian Catholic Archeparchy, which includes eastern Pennsylvania, New Jersey, Maryland, Virginia, Delaware, and the District of Columbia.
John Fields
PUBLICATIONS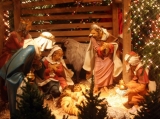 Christ is Born! "Today Christ is Born of the Virgin in Bethlehem. Today, the eternal One has a beginning, today the Word becomes...
MEDIA