Modern man with his greedy hand dips into pockets of future generations, - Head of the UGCC
Tuesday, 21 September 2021, 14:17
It is worth being realized that in this world we are not the owners of our planet, which is the creation of God, but its governors only, - said His Beatitude Svitoslav, the Father and Head of the UGCC in his homily on the 13th Sunday after Pentecost.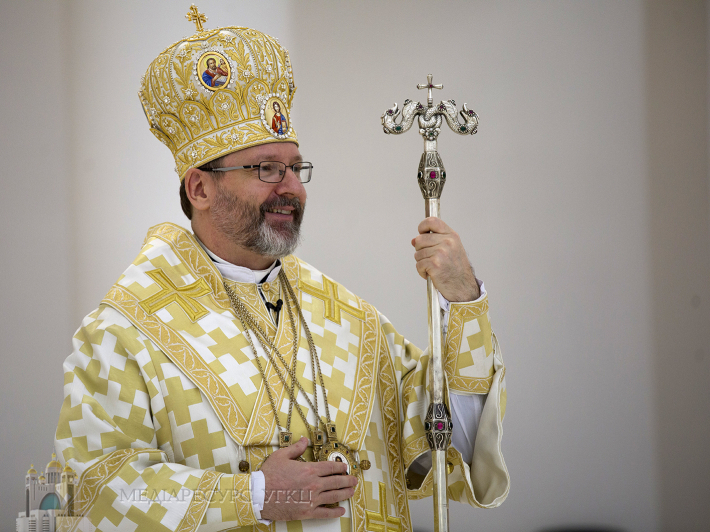 The parable of the vineyard and tenants is extremely deep and interesting. This way God calls us to reflect on how well we look after His vineyard as tenants of our own life and in terms of responsibility we receive in this world.
In the light of this parable His Beatitude Sviatoslav recalled a historical event which happened the last week.
On the occasion of celebrating the Day of God the Creator, heads of three Churches: Pope Francis, Patriarch Bartholomew and Archbishop of Canterbury sent an individual message to the whole humanity regarding hostile attitude to the creation of God.
The preacher said that people not only fail to manage creation of God, they ruin it. Not only fail to return fruits to the owner, but damage the vineyard, which they are supposed to care for.
For this reason the way of how people treat the creation is of utmost importance to be dealt with nowadays, the spiritual leader emphasizes.
A person is the first reason of all ecological disasters and the first to fall prey to it, and if we don't manage to put God first in all aspects of our activity, everything around us is doomed to die.
The UGCC Department for Information
PUBLICATIONS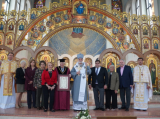 Archbishop Borys Gudziak of Philadelphia, President of UCU, conferred the award of honorary Doctor Honoris Causa of the Ukrainian Catholic...
MEDIA