National Army Academy had its parish Feast Day Celebration
Tuesday, 21 November 2017, 21:41
On November 19th, 2017 on the eve of Archangel Michael and all the heavenly bodiless powers feast in the Church of the Holy Archangel Michael at Hetman Petro Sahaidachnyi National Army Academy there was festive Divine Liturgy.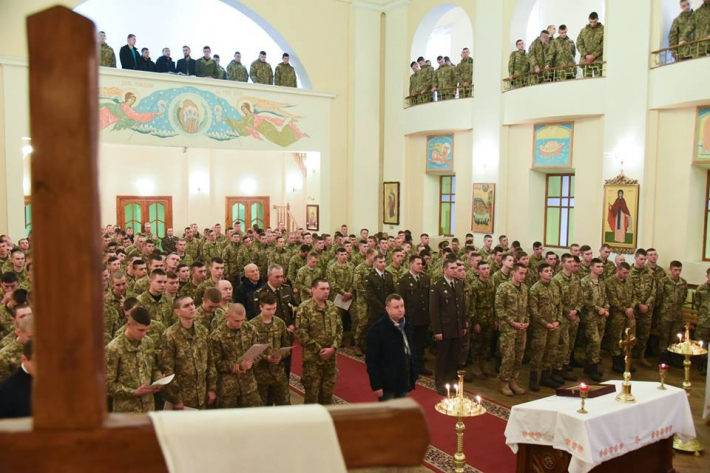 The prayer was led by Fr. Stepan Sus, who is the chancellor on chaplaincy in Archeparchy of Lviv (UGCC) and parish priest of Saints Peter and Paul Garrison Church. Together with chief military chaplain prayed Fr. Andrii Khomyshyn, parish priest of the Church of the Holy Archangel Michael and chaplain of this military institution, Fr. Taras Mykhalchuk, chaplain of West Region Administration of State Border Guard Service of Ukraine, and Fr. Bohdan Kulyk, chaplain of National Forestry and Wood-Technology University of Ukraine.
This festive Liturgy attended numerous students and officers of the military academy.
West office of "Zhyve TV" based on materials from www.kapelanstvo.info
PUBLICATIONS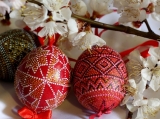 Christ is Risen! Indeed he is Risen! In the beginning was the Word, And the Word was with God, and the Word was God. All things came to be...
MEDIA