Novices of UGCC met in Hoshiv
Sunday, 03 June 2018, 22:02
May 30, novices of UGCC arrived at Yasna Hora under a joint meeting of novices. Among them are six novices from Krekhiv Monastery of St. Nicholas.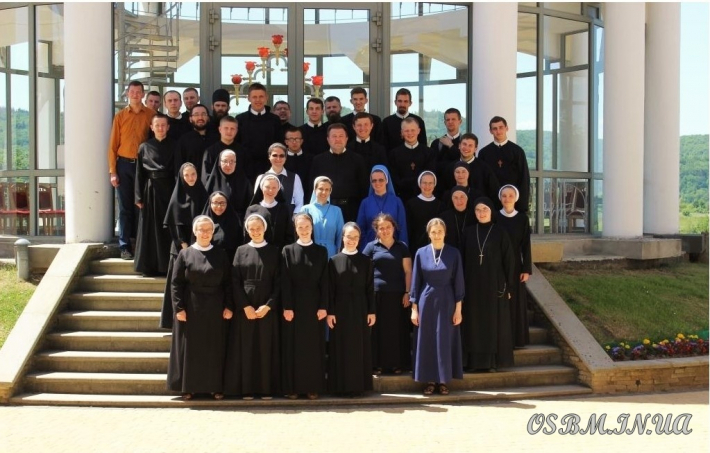 Inspired by Divine Liturgy and strengthened by Basilian fathers' hospitality, young monasticism spent that day in a mode of prayer, community and joy.
Having discovered a history of Hoshiv, retold by a superior of Hoshiv monastery Fr. Vinkentiy, OSBM and reflected on the word of God all novices had an opportunity to get to know charisma of other orders better.
Reference. Novitiate (from Latin noviciatus, novitiatus means "new", "inexperienced") – an initial period from a monk's life, focused on a better recognition of monastic vocation. It is also a period of professing temporary vows.
By www.osbm.in.ua
PUBLICATIONS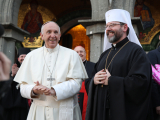 ROME - As the Catholic Church's Synod of Bishops in Rome was meeting on Oct. 11, it was another synod across the Aegean Sea in Turkey that sent...
MEDIA