On the day of St. Prince Volodymyr His Beatitude Sviatoslav celebrates the Divine Liturgy in the Patriarchal Cathedral in Kyiv
Friday, 26 July 2019, 14:24
July 28, 2019 His Beatitude Sviatoslav, Head and Father of the UGCC leads the Hierarchal Divine Liturgy at 11 am in the Patriarchal Cathedral of the Resurrection in Kyiv on occasion of celebrating the day of St. Volodymyr the Great, equal to the apostles.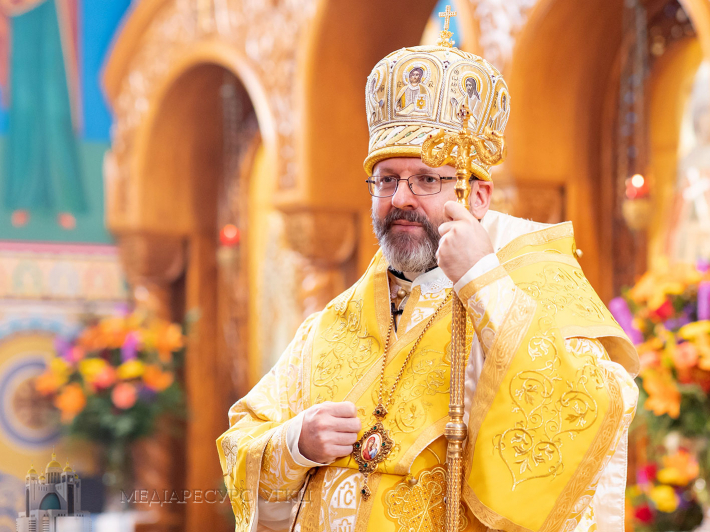 Worth mentioning that believers will be able to watch the service live on "Zhyve.TV" channel.
What is more, during the Liturgy the rite of renewal baptismal vows will be held.
The rite of renewal baptismal vows on the day of St. Volodymyr was introduced in 2006 in the UGCC by then Head of the UGCC, His Beatitude Lubomyr. Since then, every year the faithful in all churches in Ukraine and worldwide renew their godparents' vows after the Liturgy.
The UGCC Department for Information
PUBLICATIONS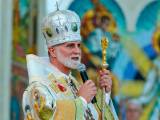 Created in God's image and likeness we, human beings, are meant to be free. Free as persons and communities, free as peoples and nations. ...
MEDIA