On the Intercession Day His Beatitude Sviatoslav united Kyiv, Melbourne, Rome, Lourdes and Winnipeg in praying rosary
Saturday, 16 October 2021, 15:42
The Father and Head of the UGCC His Beatitude Sviatoslav on the feast of Intercession of the Most Holy Teotokos led the rosary which united Ukraine, Australia, Italy, France and Canada.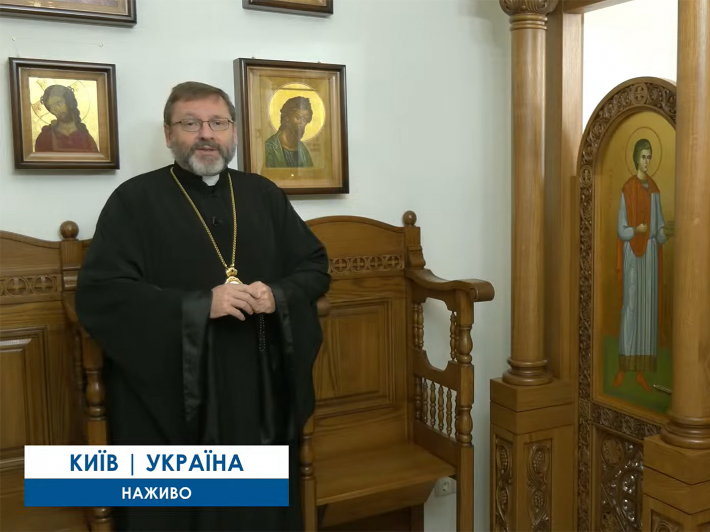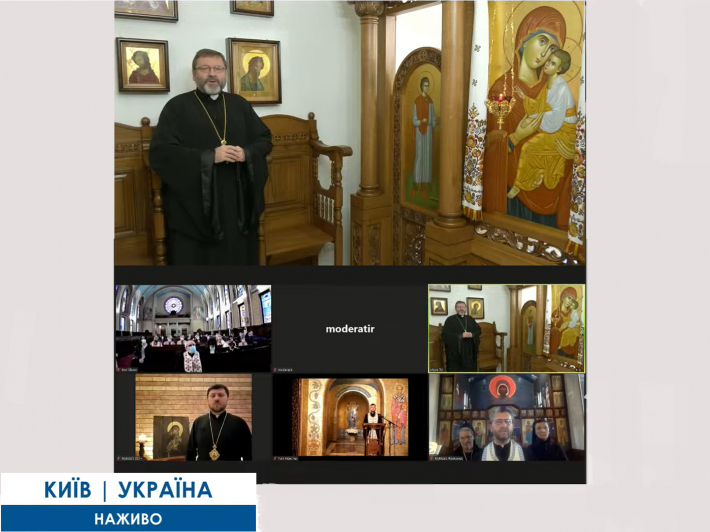 Such a global prayer was called due to the first anniversary of a prayer initiative of Zhyve.TV – "Rosary unites".
"On this festive day of celebration of the Intercession of Our Most Holy Lady, the Blessed Virgin Mary teaches us to pray. As today's feast shows, she came to the terrified people and covered them with her veil and prayed with them and for them to the Lord", said the Head of the Church.
And mainly today, the day when the Blessed Virgin Mary protects our people, our Church we are grateful that she has been teaching us to pray for the past year.
Precisely a year ago UGCC introduced a practice of praying rosary which is held daily online and joined by people from different parts of the world.
"We express our gratitude to the Lord for being united in a prayer throughout a year, which might have been the hardest in the history of modern society", said His Beatitude Sviatoslav.
"So let us pray together this rosary with Virgin Mary today, the rosary which unites our parishes, our families, all those who are of the greatest need of God's mercy", the Major Archbishop added up.
It is encouraging to note that this year 21 thousands of believers got united in this prayer online.
The UGCC Department for Information
PUBLICATIONS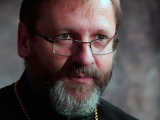 I must say that in Ukraine and other post-Soviet countries, we still feel the consequences of decades of totalitarian rule. In a totalitarian...
MEDIA