Our sacred duty is to ensure that the memory of the Holodomor victims does not fade away, the Head of the UGCC in a special letter
Friday, 19 February 2021, 14:40
Today, all of us have a special task - to support the creation of the Holodomor Museum through joint efforts and personal contributions. It should become a nationwide place of honor and prayer, a place of truth. His Beatitude Sviatoslav, the Father and Head of the UGCC, emphasized this in a letter to the clergy, monks, and laity about their support for the establishment of the Holodomor Museum.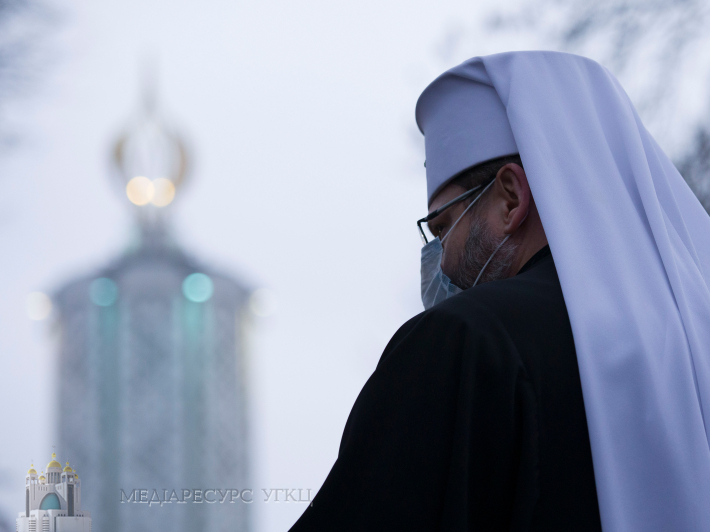 "In 2016, Ukraine returned to the construction of the next part of the Holodomor Memorial - the Holodomor Museum. Designed according to world standards, the museum complex will not only include permanent and temporary exhibitions, but will also house a research center, an archive, conference halls, a cinema hall, a library, educational classrooms and a children's space," wrote the Primate.
According to the Father and the Head of the UGCC, such projects of national and world significance are carried out only when each of us feels responsible and ready to join in. "We have a sacred duty to do everything possible to ensure that the memory of the victims does not fade away, and that a living Memorial to the Holodomor Victims is erected on the slopes of the Dnieper," he said.
According to His Beatitude Sviatoslav, back in 2019, when the International Charitable Foundation for the Development of the Holodomor Memorial was launched, he joined its supervisory board.
The Head of the UGCC called for making donations - parochial and personal - to the project "Creation of the Holodomor Museum" through the platform "Grains of Truth" .
"Let us remember that our donations will become an example for Ukraine and the world, serve as a visible symbol of unity and maturity. Thank you in advance for your participation in this cause!" concluded the spiritual leader of Ukrainians.
If necessary, the International Charitable Foundation for the Development of the Holodomor Memorial will provide the faithful of the UGCC with all the necessary information about the Holodomor Museum and possible forms of support.
You can read more about the Holodomor Museum Foundation and the Holodomor Museum Creation project here.
The UGCC Information Department
PUBLICATIONS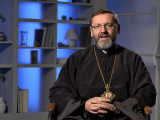 "The catechetical work in the pandemic has suffered the most. However, it did not stop. It took on new forms, and the Church continues to be a...
MEDIA