Pope appoints the diocesan Bishop of the Greek Catholics in Croatia, Slovenia, Bosnia and Herzegovina
Friday, 11 September 2020, 17:22
The former Apostolic Administrator Milan Stipić has been appointed to the episcopal ministry among Greek Catholics living in Croatia, Slovenia, Bosnia and Herzegovina, a significant part of whom are Ukrainians.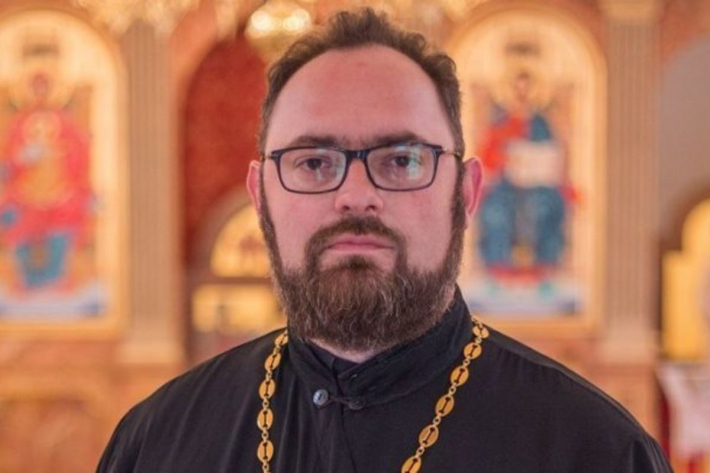 Bishop-nominee Milan Stipić was born on December 28, 1978, in Nowy Grad (Bosnia and Herzegovina). After studying at the Greek Catholic Seminary in Zagreb, he was ordained a priest on October 18, 2003. On March 18, 2019, he was called to be appointed Apostolic Administrator after the abdication of the previous eparch, Bishop Nikola Kekić. He speaks Croatian, Russian and Ukrainian.
Historical information
The Diocese of Križevci, founded in 1777, embraces Greek Catholics of various nationalities living in Croatia, Slovenia and Bosnia and Herzegovina, a significant part of whom are Ukrainians. The Ukrainian Diaspora in Croatia is one of the oldest because the first settlements are designated as 1745. In the late XIX-early XX century, the second stage of resettlement took place.
At the beginning of the 21st century, the modern Diocese of the Assumption of the Holy Virgin Mary (Macedonia) and the Diocese of St. Nicholas (Serbia) were separated from this ecclesiastical structural and territorial unit. The historical center of the diocese is the city of Krijevci in Central Croatia, where the Cathedral of the Holy Trinity is located. The diocesan administration and Seminary are now located in the capital, the city of Zagreb. According to the Pontifical annual directory for 2018, at that time the Diocese of Križevci had more than 21,000 faithful, 46 parishes, spiritually served by 37 priests, who were assisted in pastoral work by about 40 nuns.
https://risu.ua/en
PUBLICATIONS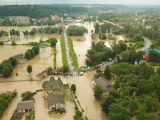 Your Graces and Excellencies, Very Reverend and Reverend Fathers, Venerable Brothers and Sisters in monastic and religious...
MEDIA