Pope Francis calls for dialogue and peace in Ukraine
Monday, 03 March 2014, 13:26
On Sunday, March 2, 2014, Pope Francis after the recitation of prayer "Angelus" appealed to Ukrainian society and the international community to "support every initiative for dialogue and reconciliation," - reported the Vatican Radio.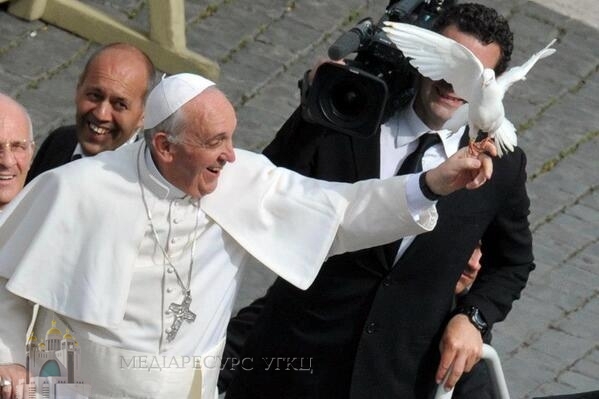 "Dear brothers and sisters, I ask you to continue praying for Ukraine, which is going through a delicate situation. Calling all parts of the country to work to overcome misunderstandings and build together the future of the state, I appeal to the international community with the passionate call to support every initiative in behalf of the dialogue and reconciliation."
We recall that the Pope has repeatedly appealed to the Ukrainian people with words of support, in particular February 21, 2014, while praying of the Third time, which began the second day of the meetings of the Consistory of Cardinals, dedicated to the family, Pope Francis has sent the words of encouragement to the Ukrainian Cardinals, which, taking into consideration the old age, did not come to Rome to attend the meetings.
Department of Information UGCC
PUBLICATIONS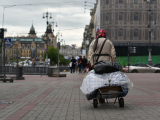 Pastoral Letter of the Synod of Bishops of the Ukrainian Greek-Catholic Church of 2020 to the clergy, religious, and laity...
MEDIA