Presentation "Patriarch Josef Slipyi – educational benefactor" was held in Philadelphia
Saturday, 25 March 2017, 11:12
Celebrating 125th birthday anniversary of Josef Slipyi (1892-1984) a presentation "Patriarch Josef Slipyi – educational benefactor" was held in Philadelphia on 23rd of May.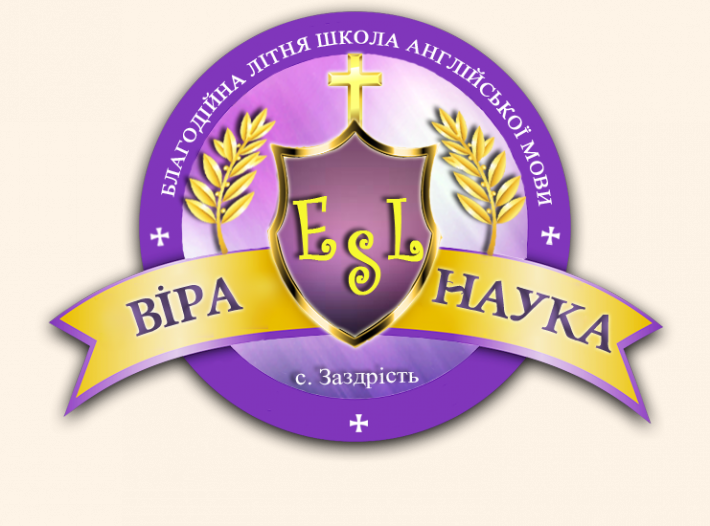 An event organized by St Sophia Religious Association of Ukrainian Catholics and Shevchenko Scientific Society in Philadelphia, was attended by Leonid Rudnytskyi, head of SSRA and Iryna Ivankovych, principal of Center for Josef Slipyi Heritage.
Long-time collaborator of God's servant, an academic Leonid Rudnutskyi retold a history about St Sophia Religious Association in USA and scientific activity of branch of UCU in Philadelphia which marks its 40th anniversary this year. He emphasized an indisputable role of SSRA in preserving Patriarch's heritage on American continent and analyzed the major ways of its modern activity.
Iryna Ivankovych in her report presented the main facts from life of patriarch where his longing for science and promoting development of educational edifices is clearly seen. Citing "Reflections" of Josef Slipyi and extracts from a book "Confessor between East and West. The portrait of the Ukrainian cardinal Josef Slipyi" by Yaroslav Pelikan, the speaker pointed out that scientific heritage of J. Slipyi includes over 100 works, collected in 20 volumes Opera Omnia. Owing to his efforts appeared such scientific centers as Theological Science Society, Lviv Theology Academy, Ukrainian Catholic University in Rome, and, moreover, Ukrainian Independent University owes its existence to the significant support of His Beatitude.
Similarly, St Sophia Religious Association of Ukrainian Catholics, USA keeps and releases The Precept of patriarch, with what he encouraged the contemporaries and next generations to cherish and preserve education. Due to the initiative of SSRA, it is the third time when in Zazdrist, hometown of Josef Slipyi is held a charitable English summer school for children. This year 29 children from around Ukraine are going to take part in it. "Faith and science – two basements of a school that embraces children from marginalized sections of populations and aims at not only teaching them a foreign language, but cultivate spiritual values in them, as well as to acquaint them with a life of patriarch", mentioned I. Ivankovych.
During the evening meeting the ones who were present had an opportunity to watch a plot about a past school, listen to the recollections of patriarch's contemporaries and visit his museum room.
Press-service of St Sophia Association, USA
Emblem of Charitable English Summer School (Yuryi Shabanov)
PUBLICATIONS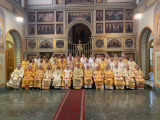 COMMUNION AND UNITY IN THE LIFE AND MINISTRY OF THE UKRAINIAN GREEK-CATHOLIC CHURCH
MEDIA