President of the Italian Episcopal Conference congratulates the Head of the UGCC on the anniversary of his enthronement
Friday, 26 March 2021, 20:28
Cardinal Gualtiero Bassetti, President of the Italian Episcopal Conference, sent a congratulatory letter to His Beatitude Sviatoslav on the occasion of the anniversary of his enthronement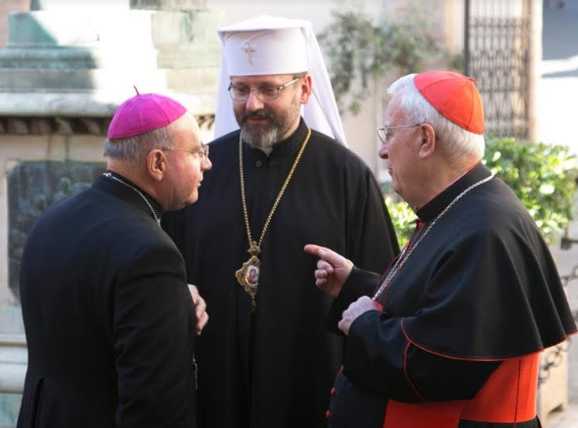 "These days I thank God for the gift of your vocation, which you felt at a young age, when the world around you tried to deny the existence of God and despise the faith, persecuting all who were close to the Church," Cardinal Bassetti wrote in a letter. Despite the brutal persecution in the Soviet Union, His Beatitude Sviatoslav "managed to preserve the gift of vocation" by becoming "the Head and Father of the martyred Church, which is admired in the whole world."
"Your Beatitude, continuing the line of your holy predecessors, I wish you to lead your flock to green pastures full of God's grace, so that the people of God may consume the incorruptible food that leads to the Kingdom of God."
Secretariat of the Head of the UGCC in Rome
PUBLICATIONS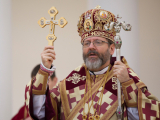 If you have parents, friends who are undergoing this period of grief, please, stay with them, because shared grief hurts less. This and many...
MEDIA