President of Ukraine awarded the UGCC's Priest
Friday, 18 November 2016, 14:45
November 17, 2016 President of Ukraine Petro Poroshenko signed a decree on awarding prizes of the President of Ukraine for young scientists 2016. Among the talented scientists is awarded priest from Kyiv Archdiocese of Ukrainian Greek Catholic Church Oleg Shepetyak.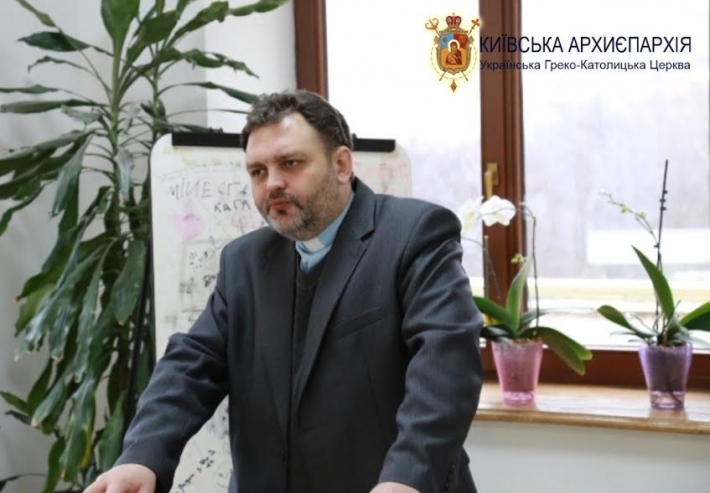 According to the website of the President of Ukraine, scientists awarded upon submission of the Committee on State Prizes of Ukraine in Science and Technology. Given the scientific achievements of scientists, President of Ukraine Decree №509 / 2016 was awarded Oleg Shepetyaka, Ph.D., professor Borys Grinchenko Kyiv University and professor of the Kiev Theological Seminary Three Saints.
Pastor awarded prize for scientific work "German-speaking Catholic thought in the second half of the XX century."
The press service of Kyiv Archdiocese
PUBLICATIONS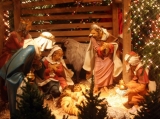 Christ is Born! "Today Christ is Born of the Virgin in Bethlehem. Today, the eternal One has a beginning, today the Word becomes...
MEDIA