Project Usmishka: sharing smiles
Thursday, 10 March 2016, 14:33
or ten years now students from St. Jerome's University have been volunteering for three months in the summer at an Internat for young girls and women in Petryky (just outside of Ternopil). In this period over 35 students (not of Ukrainian background) have travelled to Ukraine, learnt some basic Ukrainian at the Ternopil National Pedagogical University for three weeks and then volunteered at Petryky. This particular Internat or orphanage is for girls and women with various disabilities. The girls are unfortunately isolated in this institution, blocked from the local area with a stone fence and small forest. Unlike in Canada, the girls are not expected to interact with people on the street.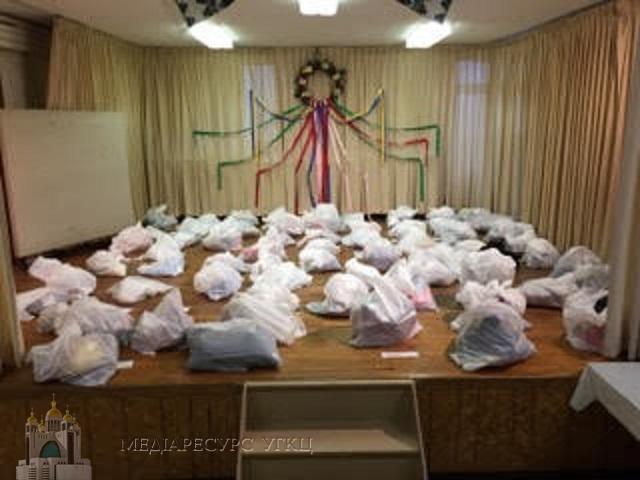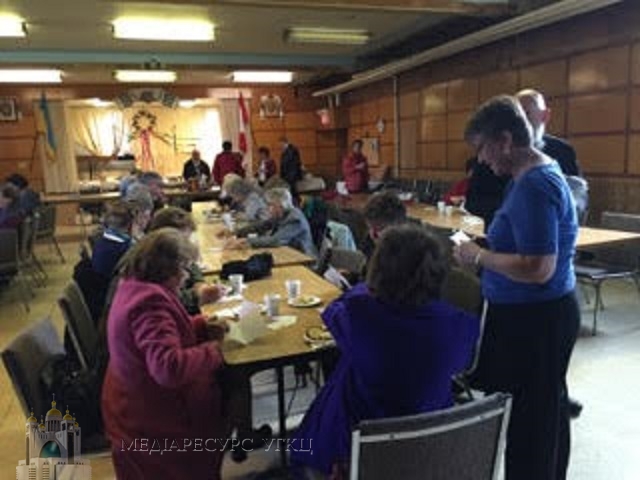 Last year we had two of the university students who had been at Petryky speak to our UCWLC and then when Prof. O. Huzar, who coordinates the project on the Ternopil end was visiting she spoke to the parish about the wonderful work the Canadian students were doing. Specifically, our students work and play with the girls, take them into town, and for ten days take them to Zarvannytsia.
The time in Zarvannytsia had been paid for by the Ternopil Eparchy for a number of years, but four years ago they said they cannot continue. Unbeknownst to me (Fr. Myroslaw Tataryn Professor at St. Jerome's University and pastor at Transfiguration Ukrainian Catholic Church in Kitchener is responsible for the program at St. Jerome's) our students paid for it out of their own money, approx. $1000! Then we (subsequent students and I) decided to find donors to cover the Zarvannytsia camp.
Last year our Kitchener branch of UCWLC said that they would like to sponsor the camp annually and do more. Project Usmishka is the "doing more". Last summer we had our students come up with a list of all the girls/women and give us an idea of the things they liked/were interested in. We then took the list and made packages for the 90 girls (ranging in age from 8 to 34 and about 30 of the 90 were new arrivals from the Donetsk/Luhansk region, some of whom are HIV+).
Parishioners came out to match the items with the appropriate girl, pack the bags and then pack the boxes. We shipped everything through MEEST, which kindly gave us a discount. Everything was delivered right on St. Nicholas Day! The Project produced smiles not only in Petryky but also among our parishioners both in preparing the gifts, and in seeing the wonderful pictures that the girls sent us!
We are planning now for the next stage of PROJECT USMISHKA in addition to supporting the Zarvannytsia experience.
Four St. Jerome's students leave for the Internat on May 9, 2016.
Source:http://www.ucet.ca/
PUBLICATIONS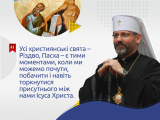 All the richness of the Christian life, our feasts, our Divine Liturgy are an opportunity to experience the events that the apostles went...
MEDIA