Redemptorists consecrated newly built premises of candidacy in Ivano-Frankivsk
Sunday, 12 November 2017, 21:35
The consecration of newly built premises of candidacy of Province of Redemptorists of Lviv was held at Saint Joseph monastery in Ivano-Frankivsk on 285th anniversary of the Congregation on November 9th , 2017.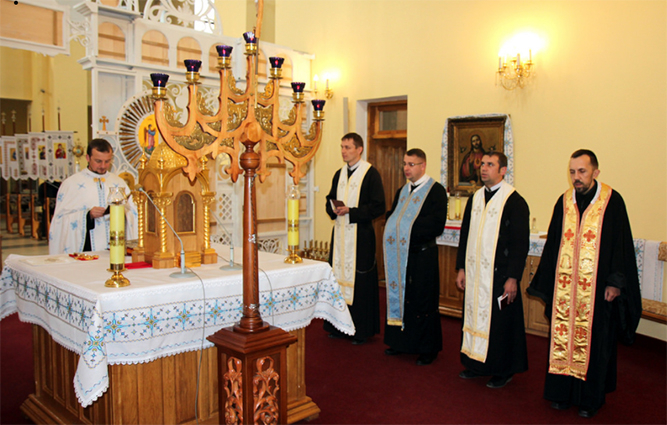 Double celebration gathered brothers from different monasteries of Ukraine. The feast was shared with priests from Ivano-Frankivsk, Redemptoristine Nuns, lecturers of candidacy and workers, who built the premises.
The celebration started with Supplicatory Canon to Our Mother of Perpetual Help, which was led by Protohegumen of Province of Redemptorists of Lviv Fr. Andrii Rak. After the consecration the hegumen of the monastery Fr. Andrii Tsikalo expressed gratitude to the priors of the communities, which helped to build the premises of the candidacy, and to the workers, who immediately took part in the construction.
West office of "Zhyve TV" based on materials from www.cssr.lviv.ua
PUBLICATIONS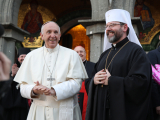 ROME - As the Catholic Church's Synod of Bishops in Rome was meeting on Oct. 11, it was another synod across the Aegean Sea in Turkey that sent...
MEDIA