Round table in Paris on the occasion of 5 year anniversary of establishment of Eparchy of St. Vladimir the Great
Thursday, 25 January 2018, 14:08
A celebration of 5 year anniversary of promotion of Apostolic Exarchate for Ukrainians in France to the dignity of Eparchy took place in Paris on January 19-21, 2018.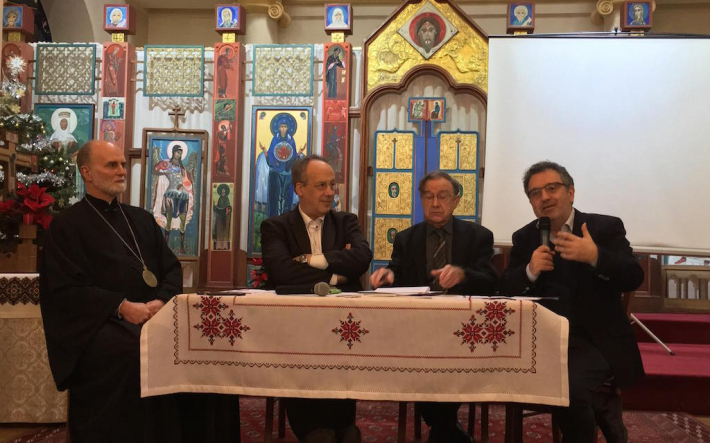 In 2013 on the day of Epiphany Pope Benedict XVI on the request of Synod of Bishops of Ukrainian Greek-Catholic Church accomplished this act.
On Saturday, January 20, 2018 faithful of the Eparchy and French friends assembled together at a round table. The goal of the meeting was to see the Eparchy of Saint Vladimir the Great from the outside. Main speakers were Thomas Wallut, journalist and director of the program "Christians of the East" on channel France 2, Yves Hamant, professor emeritus, slavicist and counselor of Cardinal Jean-Marie Lustiger, Archbishop of Paris (1981-2005), and Antoine Arjakovski, executive director of Collège of Bernardins (Paris), founder of Institute of Ecumenical Studies of Ukrainian Catholic University.
West office of "Zhyve TV" based on materials from www.ugcc.fr
PUBLICATIONS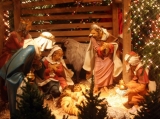 Christ is Born! "Today Christ is Born of the Virgin in Bethlehem. Today, the eternal One has a beginning, today the Word becomes...
MEDIA