Saint Josaphat Cathedral opened its doors for a much-anticipated visit from Cardinal Leonardo Sandri
Wednesday, 26 June 2019, 12:11
On Saturday, June 22, 2019 Saint Josaphat Cathedral opened its doors for a much-anticipated visit from Cardinal Leonardo Sandri. After days of rain in Northeast Ohio, this sunny morning felt especially bright and joyous as Cardinal Sandri, the Prefect of the Congregation of the Oriental Churches, stepped into the sanctuary to a crowd of clergy and lay members of the community.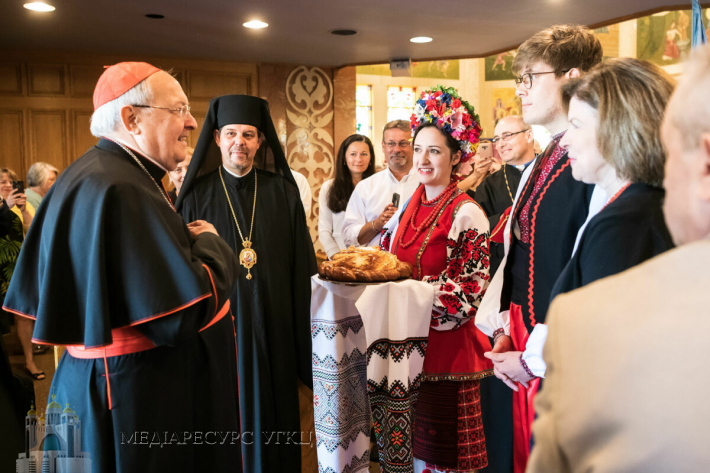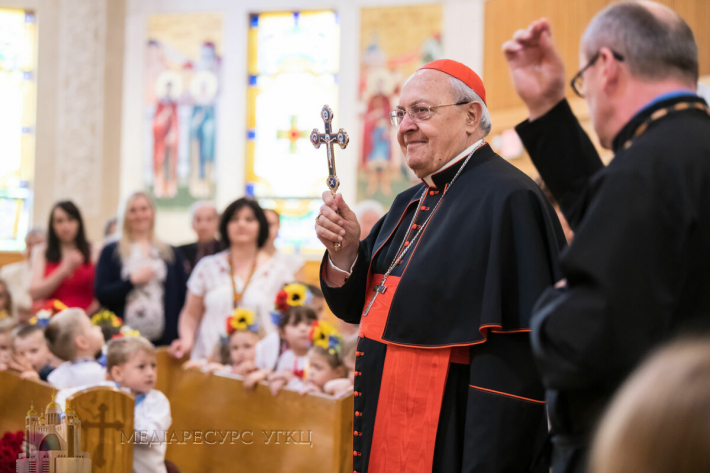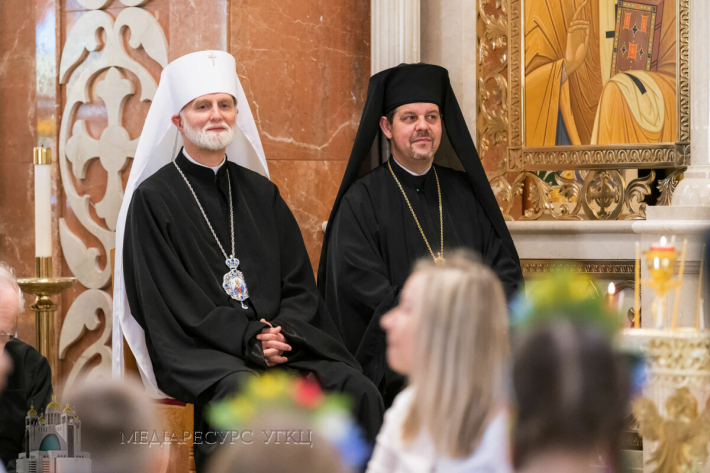 After a thoughtful and warm welcome from Bishop Bohdan Danylo of Saint Josaphat Eparchy, preschool students of Parma's Sodochok Svitlychka performed songs and presented gifts to Cardinal Sandri, Bishop Danylo, and the newly enthroned Metropolitan Borys Gudziak of the Archeparchy of Philadelphia, who made his first eparchial visit that day as well. Cardinal Sandri then took the pulpit and enthusiastically praised the community for its dedication to the faith, this country, and the traditions of Ukraine and its commitment to young people—who are the future.
PUBLICATIONS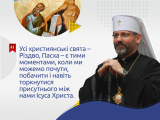 All the richness of the Christian life, our feasts, our Divine Liturgy are an opportunity to experience the events that the apostles went...
MEDIA