Society is sick with something more than a coronavirus, the Head of the UGCC in an interview with the Polish KAI
Wednesday, 27 January 2021, 17:26
With the onset of the pandemic, we became ill, perhaps, with something worse than the coronavirus. The pandemic has fully revealed the selfishness of man and society that has always existed. This was stated by Father and Head of the Ukrainian Greek Catholic Church His Beatitude Sviatoslav in an interview with the Polish Catholic News Agency (KAI).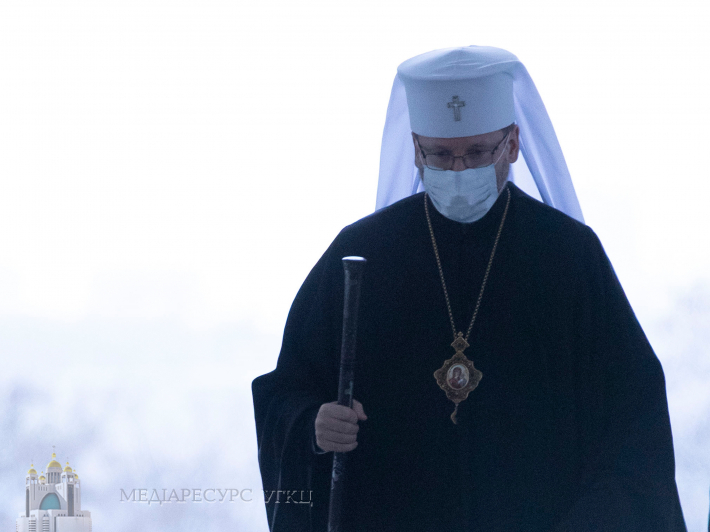 Therefore, the Primate said in the interview with KAI , the mission of the Church in modern society is to help a person remain a human, because he is in great danger of being identified only with the work of his own hands.
"Today, people live much longer in the world of computers than in the world of humans. The Church speaks of human dignity, that man is a being who carries in himself something much more than a machine or a cybernetic organism. Man has an eternal purpose and is called to eternal life. And here the Church is a community of people who believe in eternal life, believe in life after death and acknowledge the dead and risen Christ the Savior," said His Beatitude Sviatoslav.
Regarding the apocalyptic sentiments associated with the pandemic that exist in society, the Primate stressed that even when we become ill with the coronavirus, it is not the end of the world. We must do everything possible to recover and live on. "The world will exist after the pandemic. Instead, we must learn to live in the new circumstances and in the world that is dynamically changing before our eyes," said the Head of the Church.
His Beatitude Sviatoslav also noted that the pandemic had exposed many weaknesses in the Church itself. "Another painful crisis related to the pandemic is the crisis of the priest's personality. This is especially true of priests formed in Orthodox seminaries, for whom being a priest means first and foremost taking responsibility for cult-related activities, that is, celebrating Liturgies and other services. It should be recalled that during the Soviet era, evangelization or social diakonia were banned. Nowadays, the priest must first and foremost be a pastor, that is, serve people on many levels. Our faithful in this difficult time need even more contact with the priest and his help in both spiritual and material dimensions," the Head of the Church added.
The UGCC Department for Information
PUBLICATIONS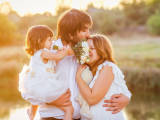 Statement of the Ukrainian Council of Churches and Religious Organizations on the need to protect the traditional family values of the...
MEDIA