Sometimes we have more time for gadgets than for a living person, Head of the UGCC to the youth
Friday, 18 September 2020, 18:32
Each of us needs to understand what is most important in our lives. There is a rule: if we put the Lord God first, everything will fall into its place. This was stated by Father and Head of the Ukrainian Greek Catholic Church His Beatitude Sviatoslav during an online conversation with young people at the festival "Wind of Hope."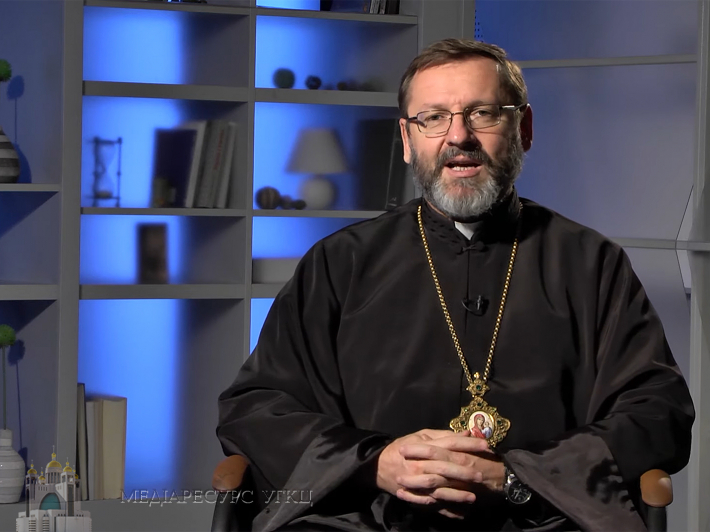 "If you first of all look for a relationship with God and that relationship is like a measure, the basis of communication with other people, then you will find balance and harmony in relationships with others," said the Primate.
He noted that it is very important to have a personal prayer life. "Before you go to other people, meet the Lord God. In particular, do it at the beginning of the day, and then at the end of it," says His Beatitude Sviatoslav.
Sometimes, as the Head of the Church noted, we have more time for gadgets than for a living person. Therefore, first of all, find time to communicate with a living person.
"The Lord God," said the Primate, "will always be near. We just need to open His presence. If you have time for God, rest assured, you will have time for another person and a good way to find a balance to relate to all other objects, things, moments in your life, so that everything is harmonious and gives you peace of mind."
The UGCC Department for Information
PUBLICATIONS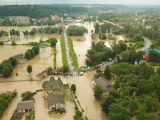 Your Graces and Excellencies, Very Reverend and Reverend Fathers, Venerable Brothers and Sisters in monastic and religious...
MEDIA