Student team of UCU can take part in international moot court competition in Washington, D.C.
Friday, 23 February 2018, 21:11
UCU's student team of Master Program in Human Rights debuted in 23rd Ukrainian National Round of Philip C. Jessup International Law Moot Court Competition which took place in Kyiv, February 9-11, 2018. As a result of the round the team from UCU can continue competition in Washington, D.C.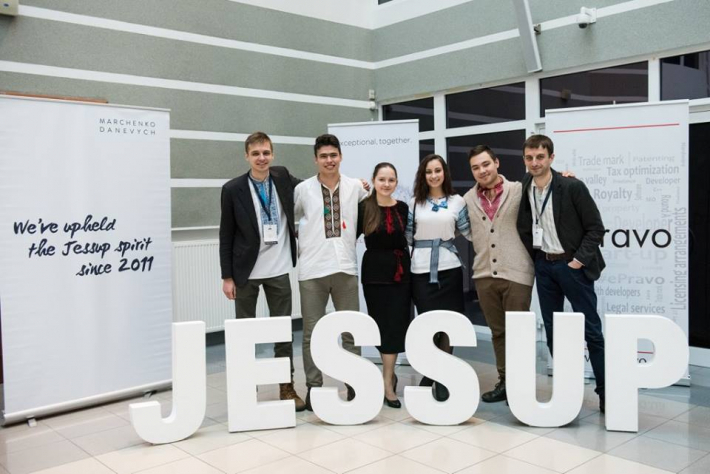 There were 11 teams in the competition and UCU's team was in the semifinal. Also Natalia Subbotina, student of UCU, was awarded Best Speaker.
Organizers of the competition announced that the team can take part in the international competition, which will take place in Washington, D.C., April 1-7, 2018, as an exhibition team – a team which showed the best results among teams which for the first time took part in the Jessup Competition.
School of Law of UCU will start soon fundraising to secure the participation of the team in the competition in Washington, D.C. If you or your companies are willing to contribute – please write to us at ih@ucu.edu.ua.
West office of "Zhyve TV" based on materials from www.ucu.edu.ua
PUBLICATIONS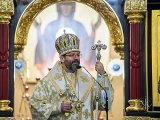 Head of the Ukrainian Greek Catholic Church brings multifaceted experience to project of evangelization.
MEDIA