Thank you for understanding that future of Church and people forged in seminary, - Head of the UGCC to participants of "Christmas Prosphora"
Monday, 10 January 2022, 21:43
Folk wisdom says that in God's eyes the great is the one who built God's temple. But even greater in God's eyes is the one who helped to bring up at least one priest who will be serving in that temple. With these words, His Beatitude Sviatoslav, the Father and Head of the UGCC addressed the participants of the 5th anniversary charitable event "Christmas Prosphora" organized annually at the Lviv Seminary of the Holy Spirit to raise funds for scholarships for needy seminarians.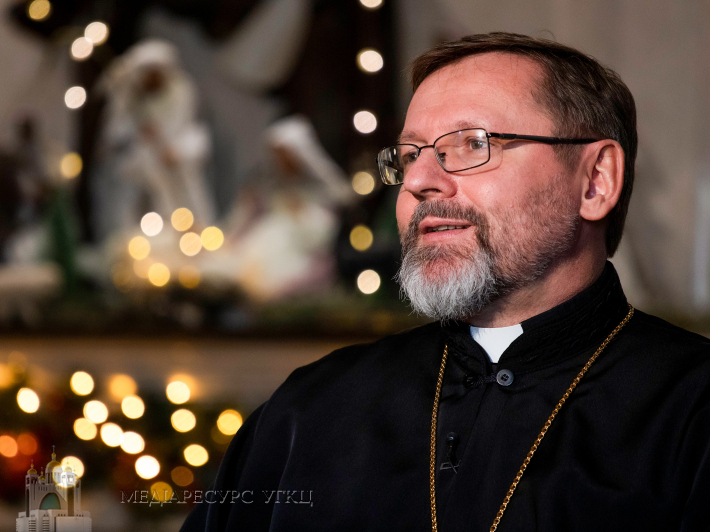 In a video message, the Major Archbishop congratulated the participants of the charity event on the feast of the Nativity of our Lord, which is "the feast of the birth and rebirth of hope, the feast of feeling the closeness of God who became a man and was born as a human."
His Beatitude Sviatoslav noted that the Lviv Seminary has educated for our Church great devotees of the Christian faith, martyrs, confessors, teachers, leaders of the Church and the people.
"Today we crave to see our seminary growing and developing, continuing its glorious traditions, and thus to respond to the words of Christ: the harvest is abundant, but the workers are few", - the Head of the Church emphasized in the video message, and added that our Church has developed in recent decades and gone far beyond Galicia, as a consequence the Church is so short of workers in God's field.
His Beatitude Sviatoslav thanked all the benefactors for taking care of scholarships for seminarians not only in Lviv Seminary but also for supporting and educating future priests in Kyiv Three Saints Seminary, believing that a seminary is a place where the future of the Church and people is forged", His Beatitude Sviatoslav summed up.
The UGCC Department for Information
PUBLICATIONS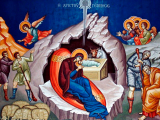 Most Reverend Archbishops and Metropolitans,God-loving Bishops, Very Reverend Clergy, Venerable Monastics,Dearly Beloved Brothers and...
MEDIA