The Blessed Omelian Kovch was showing that hatred will be overcome with love only, whereas contempt with mercy and forgiveness, - Head of the UGCC in Lublin
Tuesday, 05 October 2021, 10:55
"Omelian Kovch in one of his letters asked to pray for generators of ideology of violence and injustice, thereby demonstrating that hatred might only be overcome with love only. His Beatitude Sviatoslav", -said the Father and Head of the UGCC at Lublin Cathedral during the Divine Liturgy celebrated on the occasion of consecration of the monument to the Blessed Omelian Kovch.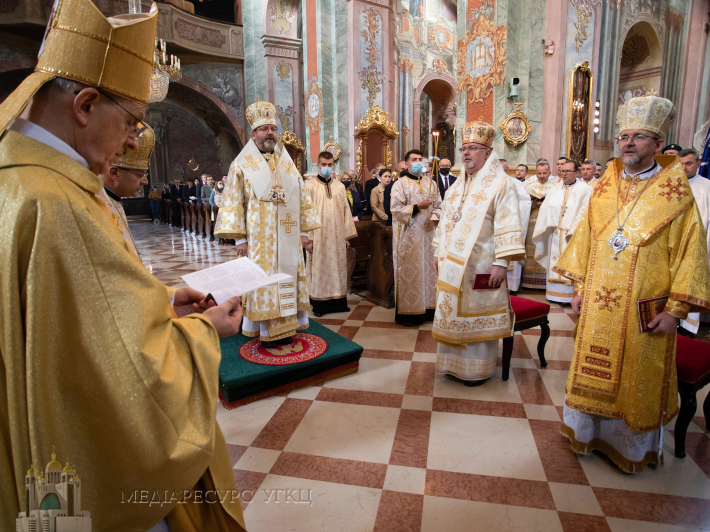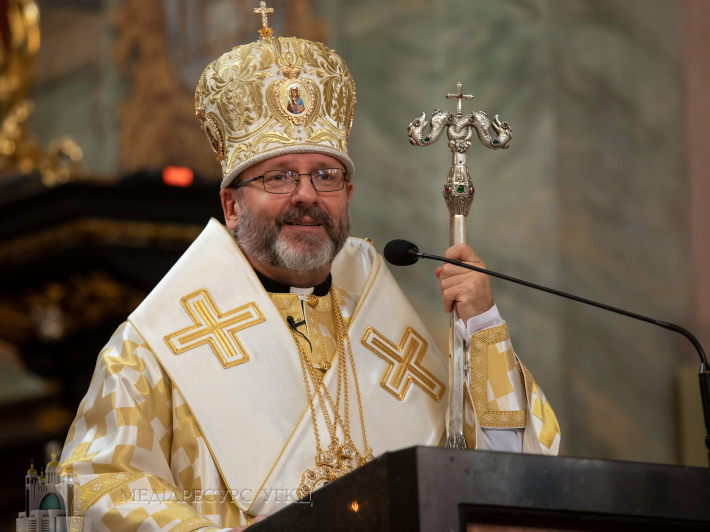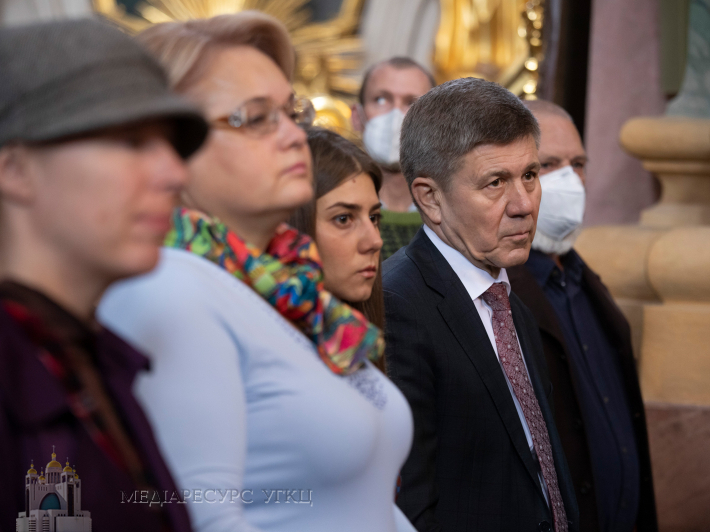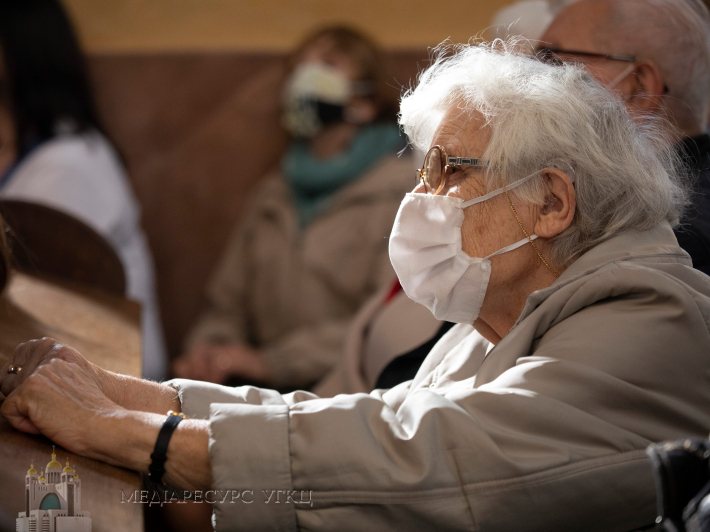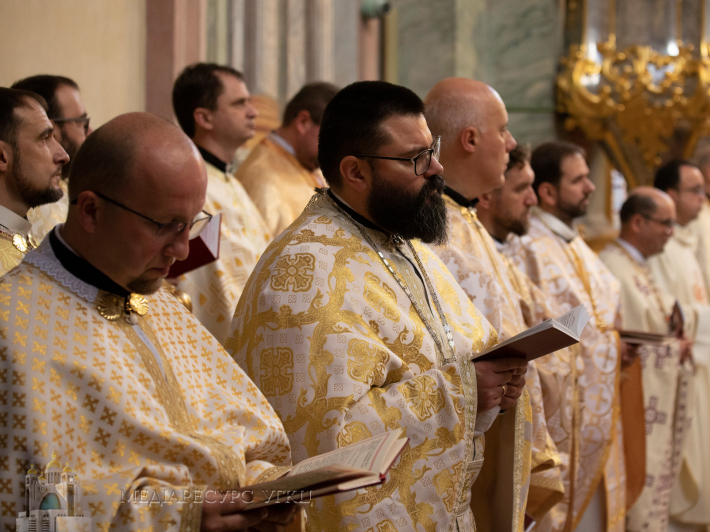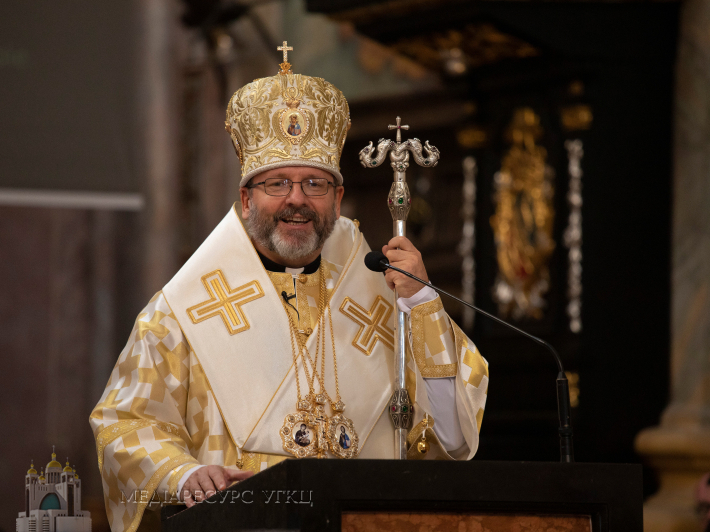 The Head of the Church mentioned that if we carefully regard the decision made by Fr. Omelian, we will see that his phenomenon lays in willpower which was penetrating him, thus left no room for fear, doubts and despair to paralyze him.
His Beatitude Sviatoslav urges not to be afraid but just believe, since holding faith in God overcomes all existential fears.
As the Head of the Church assumes, the faithful see two dimensions ahead of them, out of which they cannot be completely themselves. And our vocation is to abide in God which reflects our outer performance as serving the humiliated and the needy.
At the end His Beatitude Sviatoslav encouraged following the model of the Blessed Omelian Kovch and cherish humanity so to be inspired enough to be next to those who are in need.
The UGCC Department for Information
PUBLICATIONS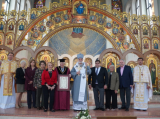 Archbishop Borys Gudziak of Philadelphia, President of UCU, conferred the award of honorary Doctor Honoris Causa of the Ukrainian Catholic...
MEDIA