The Blessed Virgin Mary is a special patroness of priesthood, - His Beatitude Sviatoslav at the seminary
Thursday, 23 September 2021, 10:05
Congratulating seminarians on their new academic year His Beatitude Sviatoslav, the Head of the UGCC in his homily delivered on the Feast of the of the Nativity of the Most-Holy Theotokos at Spiritual Seminary in Kniazhychi wished seminarians to grow with the Blessed Virgin Mary, the one who was listening to the Word of God, who gave life to our Lord, so they might be able to give their lives for serving God further on.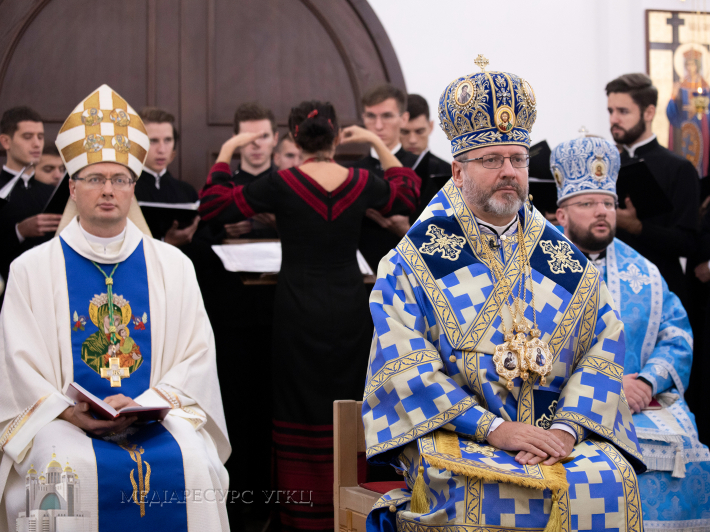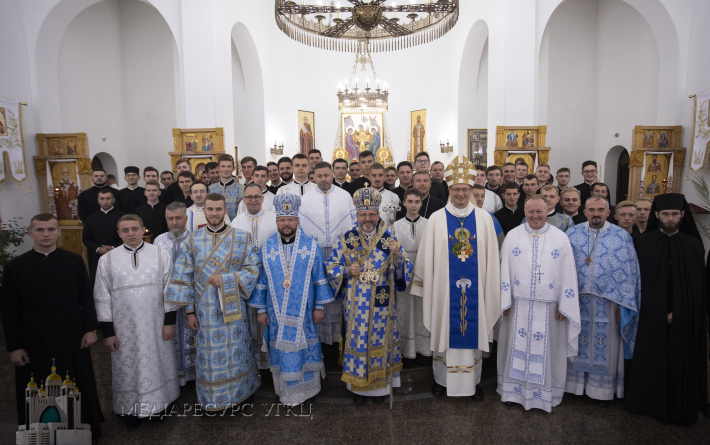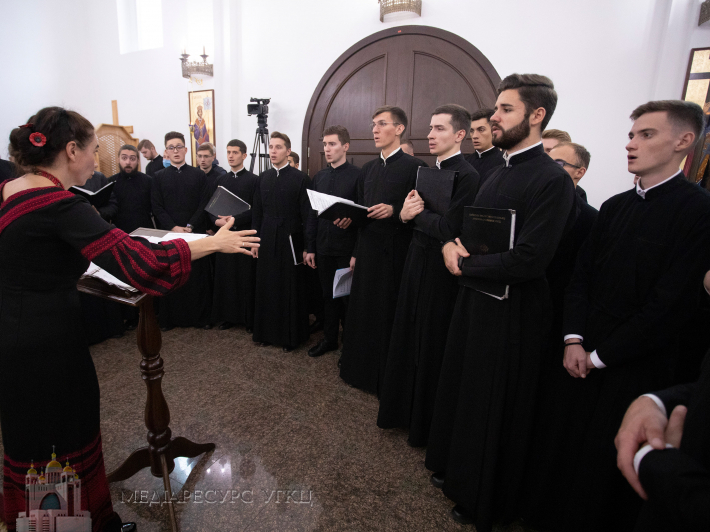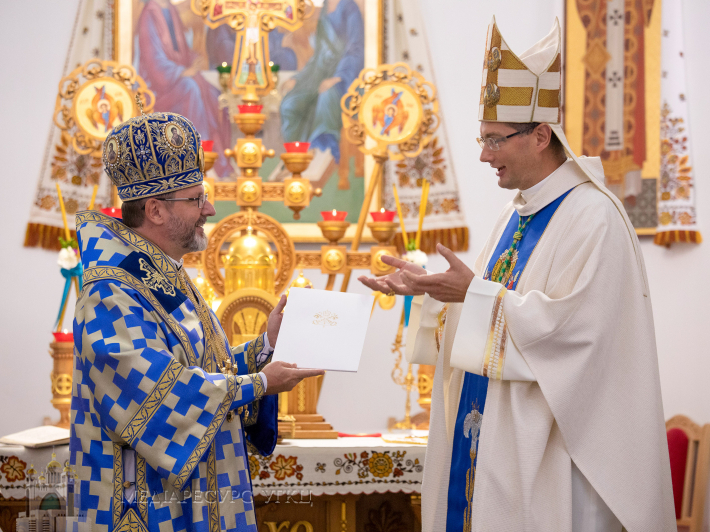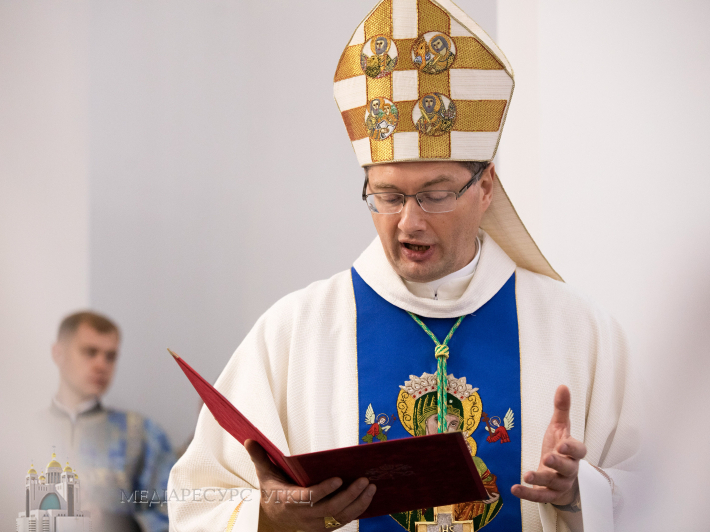 In his homily the Head of the Church said birth of a child is always a great joy, since parents feel that their lives continue and they have the future. That is why a child, on the one hand, is the greatest gift of God and on the other hand – a matter of a big responsibility.
"Today we celebrate a day of birth of an extraordinary person. We thank the All-mighty for the gift of life of the Blessed Virgin Mary, who brings Christ to this world", the Major Archbishop outlined.
Citing st. Andrew of Crete, His Beatitude Sviatoslav said that everything what we reflect on while addressing to the Virgin Mary we refer to the mystery of conception of the Son of God. Hence, this mystery is a key to comprehension of people's salvation.
The Father of the UGCC said that this deep sacrament has a direct connection to the priestly vocation.
"We start to realize that in order to fulfill our vocation, specifically a vocation to priesthood we need to live on God's grace", His Beatitude mentioned.
The Head of Church also said that seminarians in order to bring their own fruit ought to live in God's grace once they stepped into a seminary, since it was God who brought them to that place.
"Leaving the seminary, your task is to be servants of the mystery of conception. You must help modern people to convert to Christ. Life in God's grace gives us all opportunities to do so, and we need to develop them, by listening to the Word of God, by learning the languages of Scriptures", the Head of the Church emphasized.
The preacher assumes that today the Blessed Virgin Mary opens the truth of priesthood which has this deep sense of Theotokos. A task of a priest is to give birth to God in hearts of people and make them sensitive to perceive God's presence in their lives.
The UGCC Department for Information
PUBLICATIONS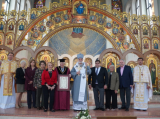 Archbishop Borys Gudziak of Philadelphia, President of UCU, conferred the award of honorary Doctor Honoris Causa of the Ukrainian Catholic...
MEDIA