The calendar does not save us. Jesus saves us, Bishop Venedikt (Aleksiychuk)
Saturday, 01 December 2018, 11:53
The calendar does not save us. Jesus saves us. People need to get to know Christ and the calendar here performs not the main, but secondary function.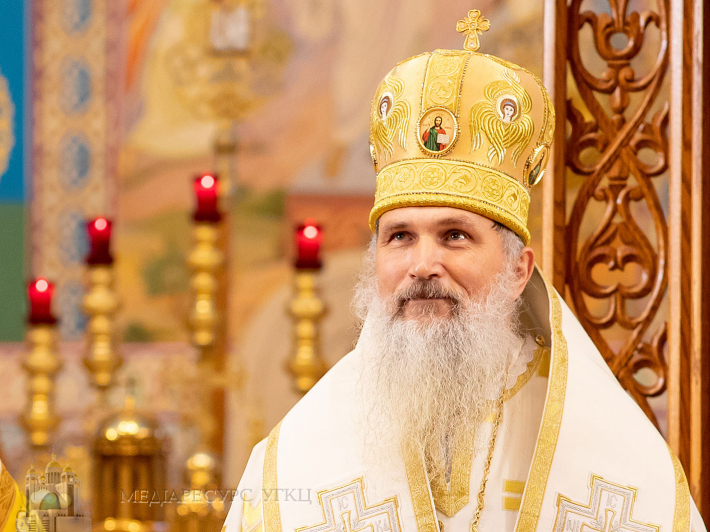 In an interview with the UGCC Department of Information, Bishop Venedikt (Aleksiychuk), the Ruling Bishop of the Chicago Diocese of the UGCC, answered the question about the peculiarity of his large (15 Ukrainian territories) eparchy, where there are parishes living in the Julian, Gregorian and even New Julian calendar. Accordingly, some people celebrate Christmas on December 25, others - on January 7. And there are also parishes where some parishioners live by one, and the other part is by another calendar.
According to Bishop Venedikt, the problem of the UGCC is that we do not speak about this issue. "The UGCC has a unique experience of different calendars abroad and it is much easier for us to take this experience into consideration than, for example, for our Orthodox brothers," said the bishop.
In this context, we asked the bishop's opinion about the argument that, if someone wants to celebrate Christmas on January 7, he will be celebrating with Putin, and if December 25, then with the whole world.
"I think this is not a good argument. It is not Christian, but politicized enough. And we can not use politicized approaches in the Church. There is a danger to try to solve church matters in the political plane, but then the decisions will not be ecclesiastic, but political," said Bishop Venedikt.
At the same time, he expressed his belief that the issue of the calendar can be solved, but this problem needs to be discussed at all levels: at the level of laity, priests and bishops.
Department of Information of the UGCC
PUBLICATIONS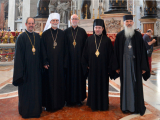 Glory to Jesus Christ! Beloved Brothers and Sisters in Christ!
MEDIA