The eldest UGCC Bishop received Ukrainian citizenship
Thursday, 14 November 2013, 15:56
Bishop Andriy (Sapeliak), 93 years old, UGCC bishop, received in Lviv his Ukrainian citizenship, according to Radio Liberty.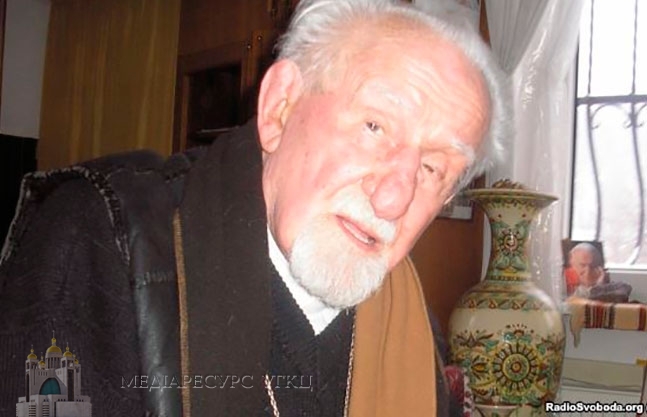 In accepting the document, the Bishop said that he did this because of his love for Ukraine. "I have lived in Ukraine for 15 years and I rejoice that I can live here and die here. When I was outside of Ukraine, I always worked for Ukrainians. In this way, I lived so much for Ukraine, I worked for Ukraine, that I wanted to get into the very heart of Ukraine. It is my conscious decision – to become a Ukrainian citizen," he emphasized.
Bishop Andriy (Sapeliak) was born on December 13, 1919 in the village of Ryshkov, Voleyaroslavsky region (now Polish territory). After finishing the Peremyshel Gymnasium, he entered the monastery of the Congregation of Salesians. He studied in Italy, served as rector of the Ukrainian Small Seminary in France, and since 1961 he served the UGCC faithful in Argentina. In 1997, the bishop returned to Ukraine and in spite of then being 80 years old, undertook a pastoral mission to the area of Dnipropretrovsk. Today the bishop lives and works in Lviv.
In Buenos Aires, Bishop Andriy knew Argentina's Cardinal Bergoglio – presently Pope Francis.
http://www.radiosvoboda.org/content/article/25161579.htm
PUBLICATIONS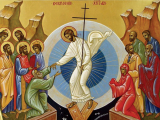 Most Reverend Archbishops and Bishops,Very Reverend and Reverend Fathers,Venerable Brothers and Sisters in Monastic and Religious Life,...
MEDIA