The Head of the UGCC Addressed Parents of Children who Partook of the Mystery of Holy Reconciliation
Sunday, 01 September 2013, 14:13
The preparation of children to their first Reconciliation is perhaps the most visible ministry of catechetical service in Ukrainian Greek-Catholic parishes. According to a statistic released by the catechetical commission of the Archeparchy of Kyiv, nearly 35,000 Ukrainian Catholic children in Ukraine participated in their first reconciliation in the past year. His Beatitude Sviatoslav took the opportunity to address the parents of these children: "Foremost, I would like to express my sincere gratitude for seeing to your children's participation in catechetical activities." - wrote His Beatitude Sviatoslav in his letter to parents.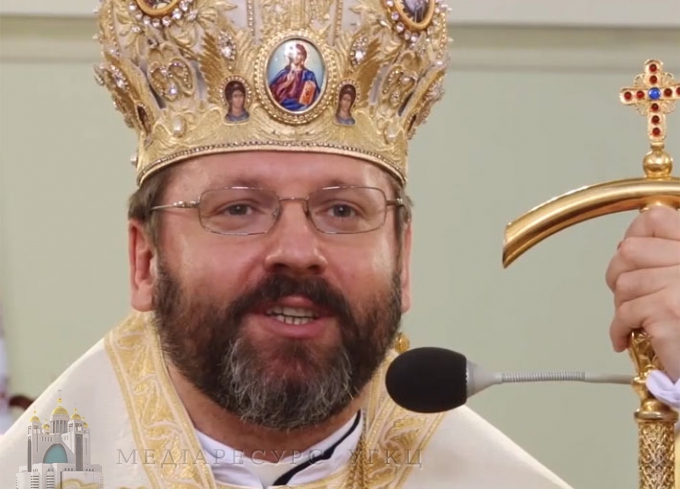 He notes, "if we teach children God's message, then they will grow up as faithfully conscious citizens, ultimately bringing the Church great good, and your pride and joy." Catechetical learning is an ongoing process which does not last for simply the year leading up to one's first reconciliation. It is for this reason that His Beatitude Sviatoslav insisted that parents continue to send their children to religious-based schools. The head of the UGCC reminded his faithful that, "the calling of parents is to pass on a message of living faith in Jesus Christ. I encourage you to partake of the Holy Eucharist and the Mystery of Reconciliation often, become involved in the life of your parish, and teach each of these values to your children.
Julian Hayda
PUBLICATIONS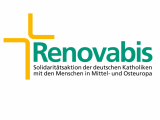 From 13 to 19 May, the Father and Head of the Ukrainian Greek Catholic Church (UGCC), His Beatitude Sviatoslav, was to visit Germany at the...
MEDIA