The Head of the UGCC and Minister of National Defence of Canada discussed the situation in Ukraine
Tuesday, 30 June 2015, 21:25
On 27th of June 2015, His Beatitude Sviatoslav, The Head of the UGCC met with a minister of defence of Canada Jason Kenney, who also holds a post of a minister for multiculturalism, being responsible for contacts with Ukrainian community and religious societies in Canada.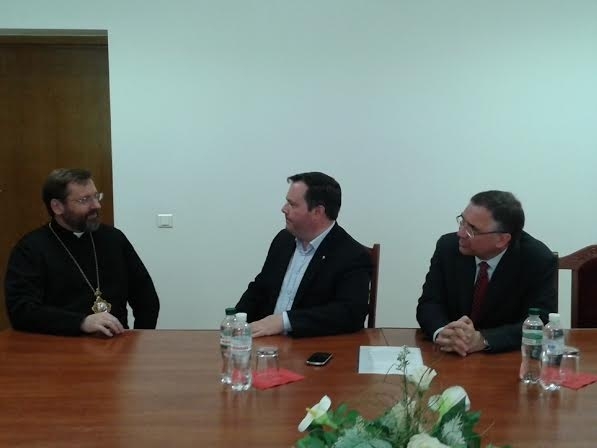 During a meeting being held in Bruhovychi, Lviv suburb, sides discussed the events, happening in east Ukraine. Afterwards, the Head of the UGCC thanked Canadian guests for their consideration and concern, paid to Ukrainians.
Moreover, the participants of the meeting shared their thoughts, concerning ways of overcoming the Russian aggression against Ukraine.
UGCC Department of Information
PUBLICATIONS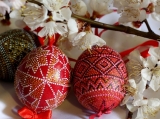 Christ is Risen! Indeed he is Risen! In the beginning was the Word, And the Word was with God, and the Word was God. All things came to be...
MEDIA