The Head of the UGCC congratulated the Ukrainian Free University on its 100th anniversary
Monday, 18 January 2021, 13:13
His Beatitude Sviatoslav, Father and Head of the Ukrainian Greek Catholic Church, congratulated the Ukrainian Free University on the centenary of its establishment.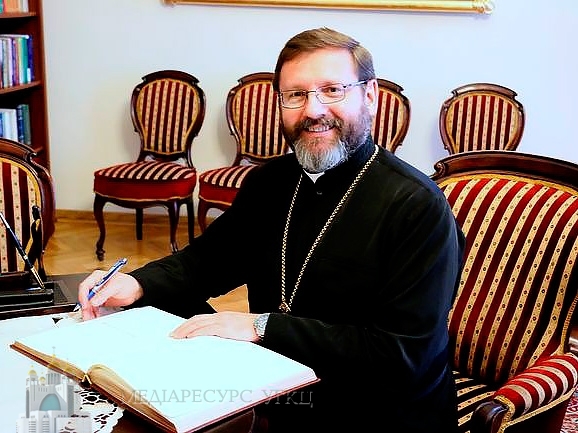 "One hundred years is a whole era, hundreds of scientists and teachers, thousands of students. During this period, the University has changed its location several times, but never changed its purpose - to form a mature, educated person who knows how to respect his spiritual and cultural roots," says a congratulatory letter.
"We thank the Lord God for guiding, blessing, sending good workers for this world-famous educational institution," the Primate wrote.
He noted that on this day the University is pleased with the excellent teaching staff, which is represented by lecturers from around the world. The rich library gives students the opportunity to learn from authentic sources that are of great value today. The location of UFU in the heart of Bavaria, in Munich, is favorable for the formation of the Ukrainian spirit outside Ukraine. After all, many students, having received an education in Ukraine, go to deepen it in Western Europe.
"Your anniversary is also an opportunity to make plans for the future in order to adequately respond to the challenges facing you today. At the same time, you can always count on our support and help," His Beatitude Sviatoslav assured.
The UGCC Department for Information
PUBLICATIONS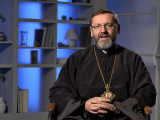 "The catechetical work in the pandemic has suffered the most. However, it did not stop. It took on new forms, and the Church continues to be a...
MEDIA