The Head of the UGCC expressed his condolence to Metropolitan Mieczyslaw Mokrzycki on the occasion of the death of his father
Tuesday, 04 October 2016, 12:35
Father is a man who lives for his family and in particular to you, opens the image of the Heavenly Father. Piotr served faithfully for the good of the Church, because he was organist at the parish in Lukavtsu. Here on earth, he praised his gift and helped Heavenly Father in prayer that faithful were closer to God. Today, your father stands before the Throne of God and already hears the angelic song.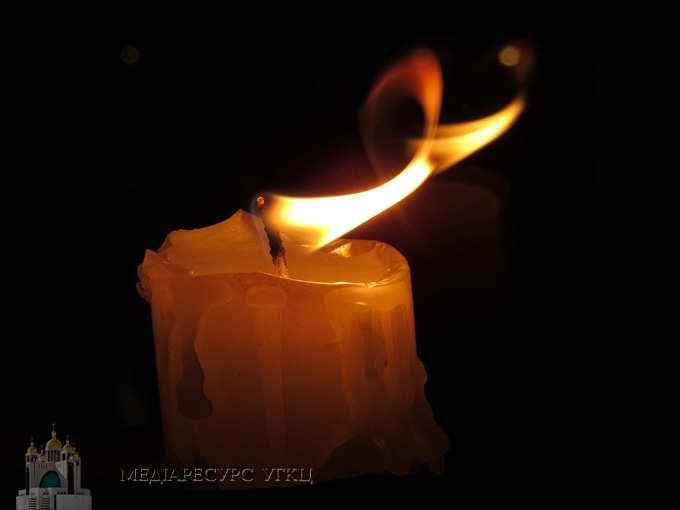 Wrote in a Letter of condolence the Head of the UGCC to the Metropolitan Mieczyslaw Mokrzycki, Archbishop of the Roman Catholic Church in Ukraine, on occasion of the death of his father.
"With great sadness I took the news that your dear father passed away Piotr. Take me sincere condolences and the assurance of my prayers in intention of your father", - he writes he wrote.
UGCC Information Department
PUBLICATIONS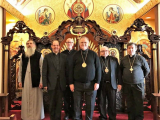 This is the way the rest of our entire life could pass us by. The problem is that we identify ourselves with our body and aspire to attain happiness...
MEDIA