The Head of the UGCC greeted the doctors on their holiday: You are at the forefront of the struggle for human health
Sunday, 21 June 2020, 20:59
In a special video address on this occasion, the Primate of the UGCC noted that today we are experiencing a special moment of not only testing the medical health care system of Ukraine, but also a moment of special respect for those who today, even at the risk of their own lives and health, serve the sick and dying.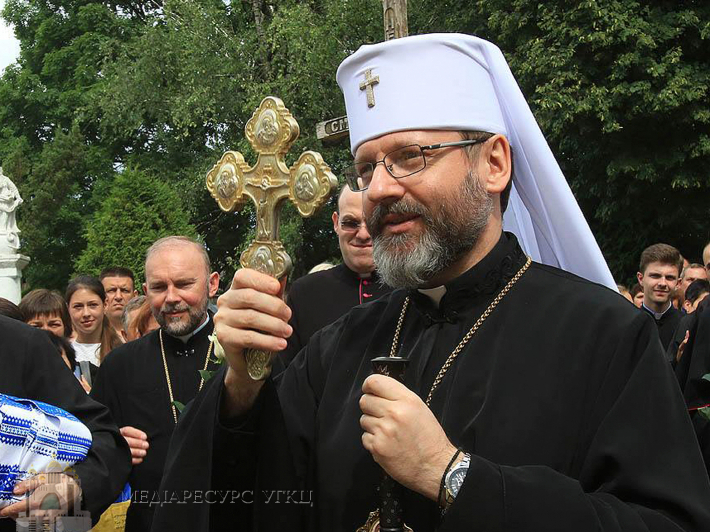 "On behalf of all your patients and also healthy people, I want to thank you for your work in such extraordinary circumstances," the Primate of the Church said.
"We bow our heads in gratitude to you," he said, "and thank you for being at the forefront of the struggle for human health in the time of this disease that afflicts us all today. We pray for you and support you."
His Beatitude Sviatoslav wished that the Lord God would reward the medical workers with His mercy for everything they give to their neighbors.
"May God bless us, your families, and grant us all strong health," the Head of the UGCC said at the very end of his video address.
The UGCC Department for Information
MEDIA