The Head of the UGCC met with the representatives of "Self Reliance"
Friday, 20 November 2015, 15:52
November 19th, in Kyiv His Beatitude Sviatoslav met with the representatives of "Self Reliance", fraction of Verkhovna Rada of Ukraine.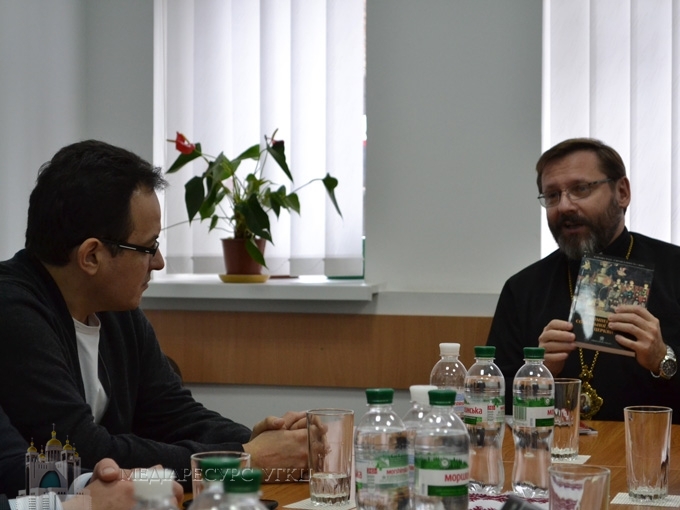 During the meeting the participants exchanged their thoughts about a Christian democracy in a frame of Church social doctrine, role and place of UGCC in the structure of Ukrainian society, the development of state and Church cooperation and other urgent issues.
At the end of the meeting both sides stressed a necessity of a further active cooperation between the representatives of a deputy's corps of Verkhovna Rada and Churches, aiming at the development of Ukrainian society around the fundamental traditional religious values.
The UGCC Department of Information
PUBLICATIONS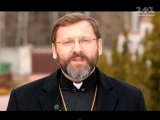 On the 100th Anniversary of the Re-establishment of the Ukrainian State
MEDIA