The Head of the UGCC: Our whole Church should join the action "Feeding the Poor"
Thursday, 15 October 2020, 16:52
The Ukrainian Greek Catholic Church is launching a long-lasting action "Feeding the Poor." This was announced by Father and Head of the Ukrainian Greek Catholic Church His Beatitude Sviatoslav to the priests of the Kyiv Archeparchy during a meeting via zoom.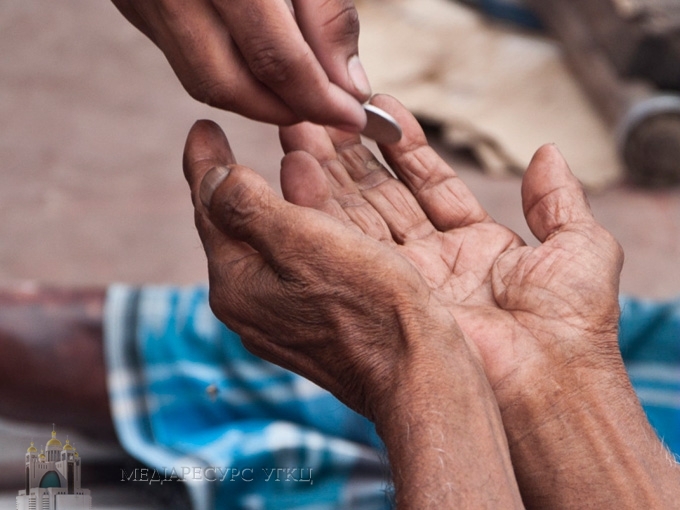 The main day of the action - November 15 - falls on the Day of the Poor, established by Pope Francis, but the campaign will continue in the coming months. "This is not a one-time action; it aims at is the strengthening of social service in our parishes in general. That is, collections will be held constantly. The issue of nutrition and meeting the basic needs of our people is likely to become one of the great social challenges this winter and next spring," His Beatitude Sviatoslav said.
According to him, food banks will be formed for this campaign in each parish. He added that many parishes of the UGCC in Ukraine are already doing this, and a whole movement has already been formed in Western Ukraine.
"We ask everyone to bring food to the temple that can be stored like cereals, pasta, oil etc. I want this action to become a concrete way for us to prove our faith in the difficult circumstances of the pandemic," said the spiritual leader of Ukrainians.
The Head of the UGCC noted the sad statistics in Ukraine: "The officials say that a quarter of Ukraine's population is below the poverty line, including 80 percent of retirees. The number of unemployed in Ukraine is also growing, approaching two million people."
According to him, this means that we are entering a period when the consequences of the pandemic will be felt not only in the medical sphere, but also in social life.
The UGCC Department for Information
PUBLICATIONS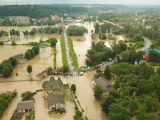 Your Graces and Excellencies, Very Reverend and Reverend Fathers, Venerable Brothers and Sisters in monastic and religious...
MEDIA