The Head of the UGCC thanked bishops of Poland for all-Polish Day of praying for peace in Ukraine
Saturday, 28 March 2015, 21:13
The Father and the Head of the Ukrainian Greek-Catholic Church His Beatitude Sviatoslav expressed his gratitude to the Polish episcopate "for one more increasing sign of solidarity of Polish bishops with Ukrainian people in extremely hard and dramatic historic moment which our Motherland is going through now".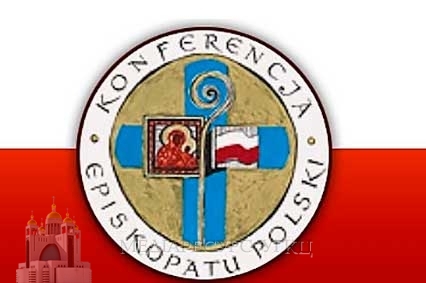 It is talked about in Archbishop Sviatoslav's thank you letter to the Polish Pontifical Conference.
It is worth mentioning that during 368th plenary meeting of Polish Pontifical Conference, bishops appealed to the faithful in Poland with a request for announcing the 22nd of March, the fifth Sunday of a Lent, an all-Polish Day of praying for peace in Ukraine, as well as improving open relationships between Polish and Ukrainian congregation.
"It is a symbolic act, - stressed on the Head of the UGCC, - who reminded about a Common letter, signed on June, 2005 about Polish-Ukrainian conciliation, which was a very important act in our relationship, decade of what we are celebrating this year". A call for collaboration and prayer for Ukraine that was told over again by Polish bishops is very important for me, the same as for our whole Synod, which is showing how much bound us and how many common socially-political matters we must touch upon in our pastoral service.
UGCC Department of Information
PUBLICATIONS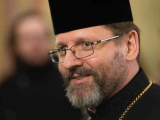 "Every effort must be made to restore the original unity of the Church of Kyiv in its Orthodox and Catholic branches".
MEDIA