The Head of the UGCC to the participants of the forum Massive artificial famines: Our task is to spread truth about Holodomor
Tuesday, 07 September 2021, 20:07
The Father and Head of the UGCC His Beatitude Sviatoslav addressed the participants of the International forum "Massive artificial famines" which is currently being held in Kyiv through a video message.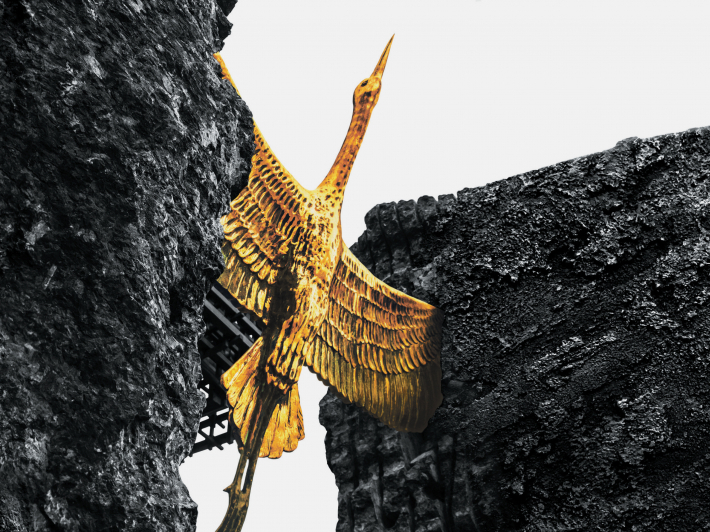 The Head of the Church thanked Holodomor Genocide Museum for organizing the forum the purpose of what is to actualize in Ukrainian society and international community a discussion of Holodomor of 1932 – 1933, massive artificial famines of 1921 – 1923, 1946 – 1947 and unite society for the sake of spreading truth about the crime of genocide against Ukrainians committed by communist totalitarian regime.
The Major Archbishop noted that history of Ukrainian nation is marked with a deep wound caused by Holodomor in Ukraine, - a genocide, what we fairly claim it to be.
Recalling those tragic times, the Head of the UGCC assumes that it is essential to remember those who were trying to be the voice of those who were quietened.
The Head of the UGCC reminded us about his great predecessor Metropolitan Andrey Sheptytsky who on July 24, 1933 in conjunction with Galician episcopate wrote a letter of appeal to the world community called "Ukraine in Death Throes". Besides all the appeals made by bishops of the UGCC concrete affairs were conducted, such as collecting money, grains to save lives.
His Beatitude Sviatoslav brought up a name of another great friend and comrade of Ukraine – Theodor Innitzer, Cardinal and archbishop of Vienna. He was the first among European leaders who responded to metropolitan Andrey Sheptytsky.
"Spreading the truth and appealing to people's sobriety is our first and foremost task, - the Head of the Church emphasizes, - so to not let mass destruction hit us, neither today, nor tomorrow".
The UGCC Department for Information
PUBLICATIONS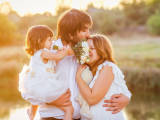 Statement of the Ukrainian Council of Churches and Religious Organizations on the need to protect the traditional family values of the...
MEDIA