The Head of the UGCC visits Stamford Eparchy with a pastoral visit
Thursday, 09 August 2018, 13:59
Father and Head of the Ukrainian Greek Catholic Church, His Beatitude Sviatoslav, on August 9-12, 2018, on the occasion of the 60th anniversary of the establishment of Stamford Еparchy, is on a pastoral visit to this diocese.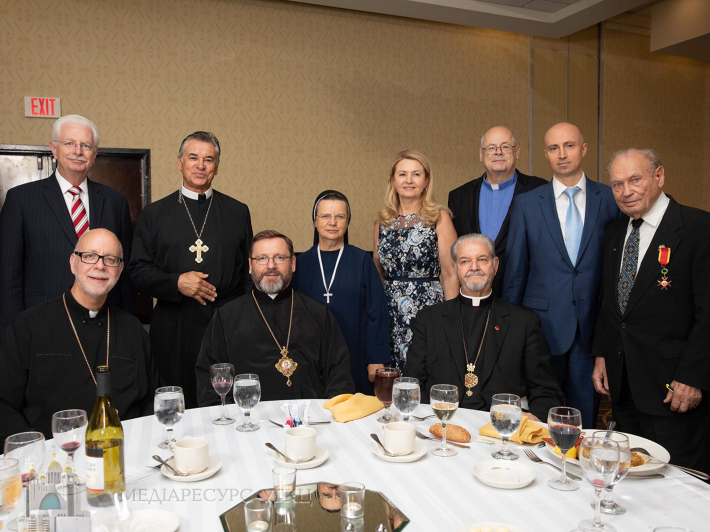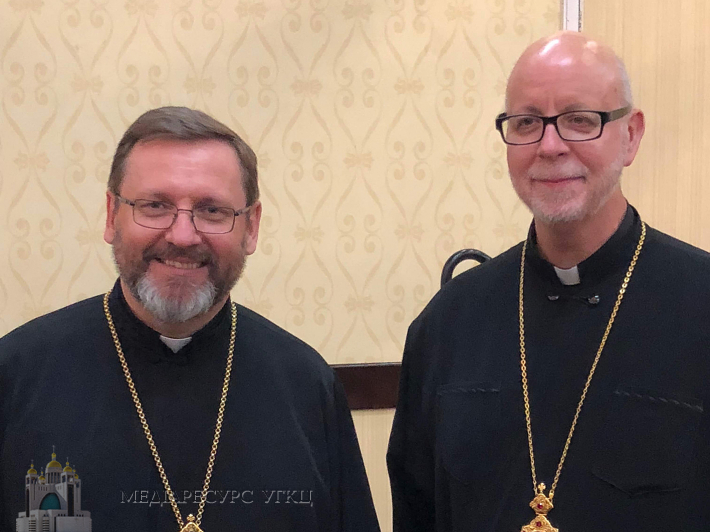 Each year, the celebration of the establishment of Stamford Еparchy coincides with the Holy Dormition Pilgrimage, which takes place annually in Sloаtsburg under the patronage of Sisters Servants of Mary Immaculate.
The pastoral visit began with a fundraiser dinner on August 9 at the Sheraton Hotel in Stamford. On Friday, August 10, the Primate will celebrate the Liturgy in the chapel of the seminary, along with Bishop Paul (Сhomnусky) and the clergy (beginning at 10:00). After the Liturgy, a conference will take place.
On the same day, the Head of the Church will arrive in the convent of the Sisters Servants in Sloаtsburg. For pilgrimage, thousands of the faithful are expected. Cardinal Timothy Dolan, the Roman Catholic Archbishop of New York, will take part in the event, too.
His Beatitude Sviatoslav will take part in several Masses to be held on August 11-12. On August 12, at 10:30, the Head of the UGCC will celebrate the Hierarchical Divine Liturgy at the main square of the monastery together with Bishops and priests.
Also, August this year will mark the 50th anniversary of the first arrival of the confessor of faith and prisoner of the Siberian camps, the blеssеd memory Patriarch Josуph Slipyj to the Stamford Diocese and the United States.
Department of Information of the UGCC
MEDIA