The official page of His Beatitude Sviatoslav @ head.ugcc appeared on Instagram
Wednesday, 16 September 2020, 18:20
The launch of the official page of the Father and the Head of the UGCC on the social network "Instagram" was announced during the online meeting of His Beatitude Sviatoslav with Ukrainian youth from around the world as part of the festival "Wind of Hope". The profile name is @ head.ugcc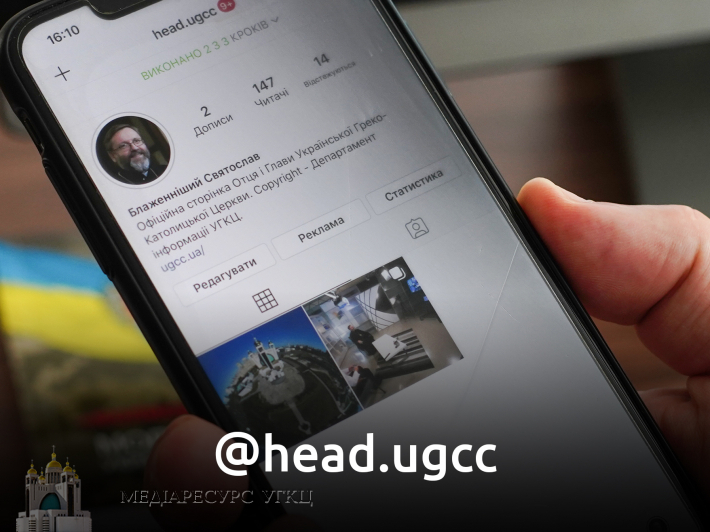 During his conversation with the youth, His Beatitude Sviatoslav emphasized that the Church tries to be present on the Internet in order to be together with her faithful, especially with the youth.
"Young people themselves should make the Church interesting and trendy," said the Father and the Head of the UGCC, answering questions about how to make the Church interesting for young people, adding: "Today it is the youth community called to make the Church popular."
"I promise that we will try to be with you - on the Internet, on social networks. Today, in fact, new ways of the Church's presence on social networks are being launched," said the Head of the UGCC, referring to the profile @ head.ugcc on Instagram.
At the end of the online meeting, His Beatitude Sviatoslav thanked the young people for looking for ways to live in a Christian way in the new circumstances, and said that he would like this conversation to continue.
"We are people who are limited by space, time, quarantine restrictions, but I would not like our communication to be limited. Therefore, even after leaving this online mode, let's be in touch, let's talk to one another. Through social networks, through various modern ways of communication, we will continue this communication in the future," summed up the Head of the UGCC.
Information Department of the UGCC
PUBLICATIONS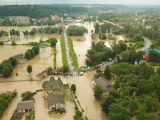 Your Graces and Excellencies, Very Reverend and Reverend Fathers, Venerable Brothers and Sisters in monastic and religious...
MEDIA