The Salesians fathers ran an English Bosco camp for children
Sunday, 21 July 2019, 13:44
A Christian camp with a deep learning of English was help in Korostiv village, Skole district, Lviv region from June 30 to July 10, 2019.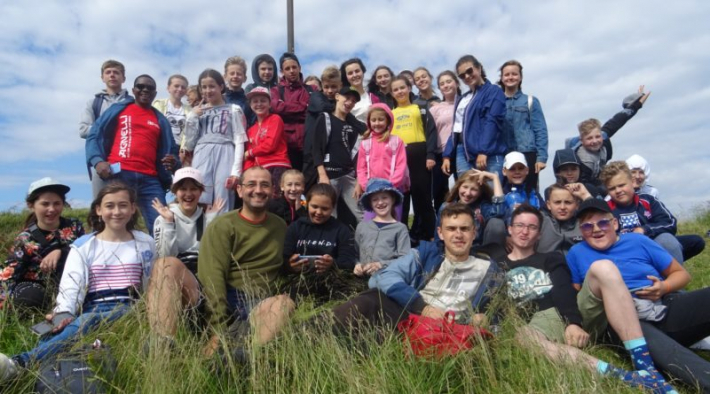 The purpose of a camp is spiritual enrichment, sanitation and English learning enhancement. Since a camp's territory is located amongst Carpathian mountains, children spent most of the time outdoors, playing different games, quests and tournaments prepared by animators.
English classes were being conducted by John, Ernest and Ms. Iryna three hours a day. Two of them did not speak Ukrainian, yet by speaking English with them, children were able to improve their skills in English comprehension. Ms. Iryna is also fluent in English and has a practice in communication with children, as she teaches English in Sheptytskiy Gymnasium.
Movie nights with a further discussion were a part of a camp's program. Together with Fr. Anatoliy children had catechism classes about "Fruits of the Holy Spirit". Afternoon time was dedicated to a spiritual restoration – participants were able to have a Confession.
During the camp every child had a secret friend, who made lovely surprises for them.
West Office of "Zhyve.TV"
Based on materials of http://sdbua.net
PUBLICATIONS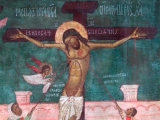 "Open to me the doors of repentance, O Giver of Life. As we worship in Your temple this morning, teach us how to purify the temple of our...
MEDIA