The second session of the Synod of Bishops of the UGCC 2021 took place
Thursday, 01 July 2021, 22:39
June 30, 2021 the second session of the Synod of Bishops of the UGCC was held online. The participants were bishops of the Ukrainian Greek Catholic Church from Ukraine, Western and Central Ukraine, North and South America and Australia.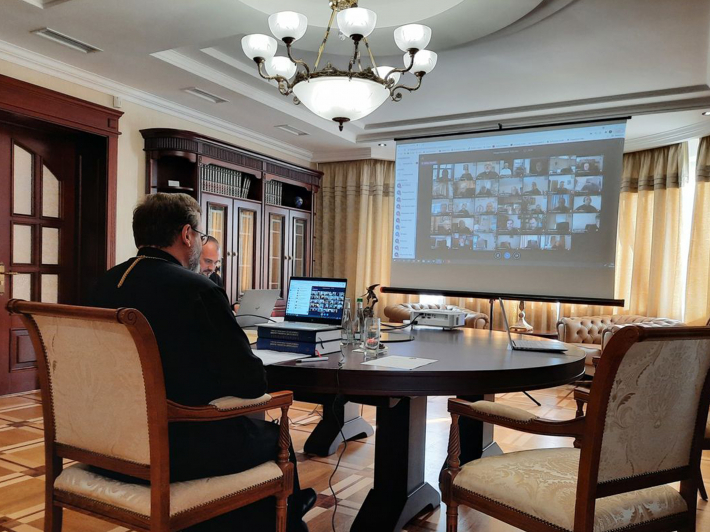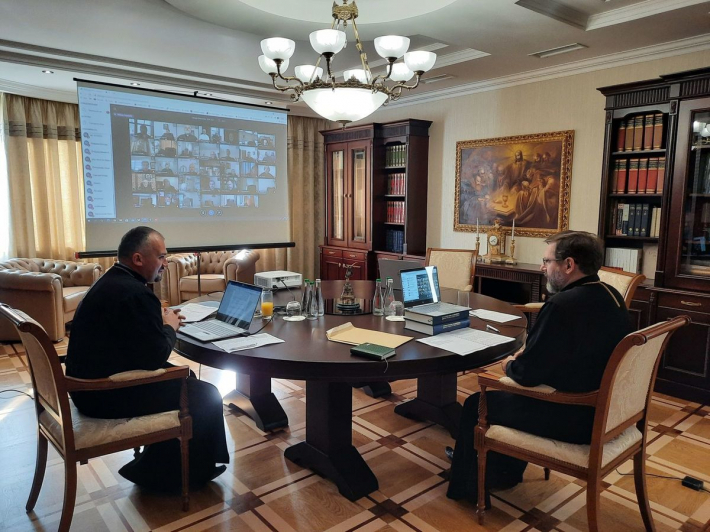 The main topics of the session became the further development of the Ukrainian Greek Catholic Church and continuation in working on a project All-Church pastoral plan.
Particularly, members of the Synod pointed out that a new Pastoral plan must take into account all circumstances of the world crisis caused by COVID-19 pandemic and specifics of a pastoral life of every exarchate of the UGCC in Ukraine and worldwide.
Apart from that the synodal priests mentioned that considering the crisis of a family and increasing individualism, a family as an institution for the home Church needs a huge support from Church itself.
Furthermore, the bishops drew attention to the necessity to agree on a new Pastoral plan inspiringly, following the model established by Pope Francis for the Catholic Church, precisely the pastoral conversion. This is the only way to answer decently when it comes to curing people affected by the pandemic.
The Press service of the Secretariat of the Synod of Bishops of the UGCC
PUBLICATIONS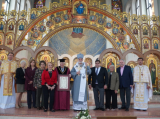 Archbishop Borys Gudziak of Philadelphia, President of UCU, conferred the award of honorary Doctor Honoris Causa of the Ukrainian Catholic...
MEDIA